January 1, 2023 12.30 pm
This story is over 10 months old
Reflections 2022: Neal Juster – Rising to challenges and celebrating success
There's lots to be proud of this year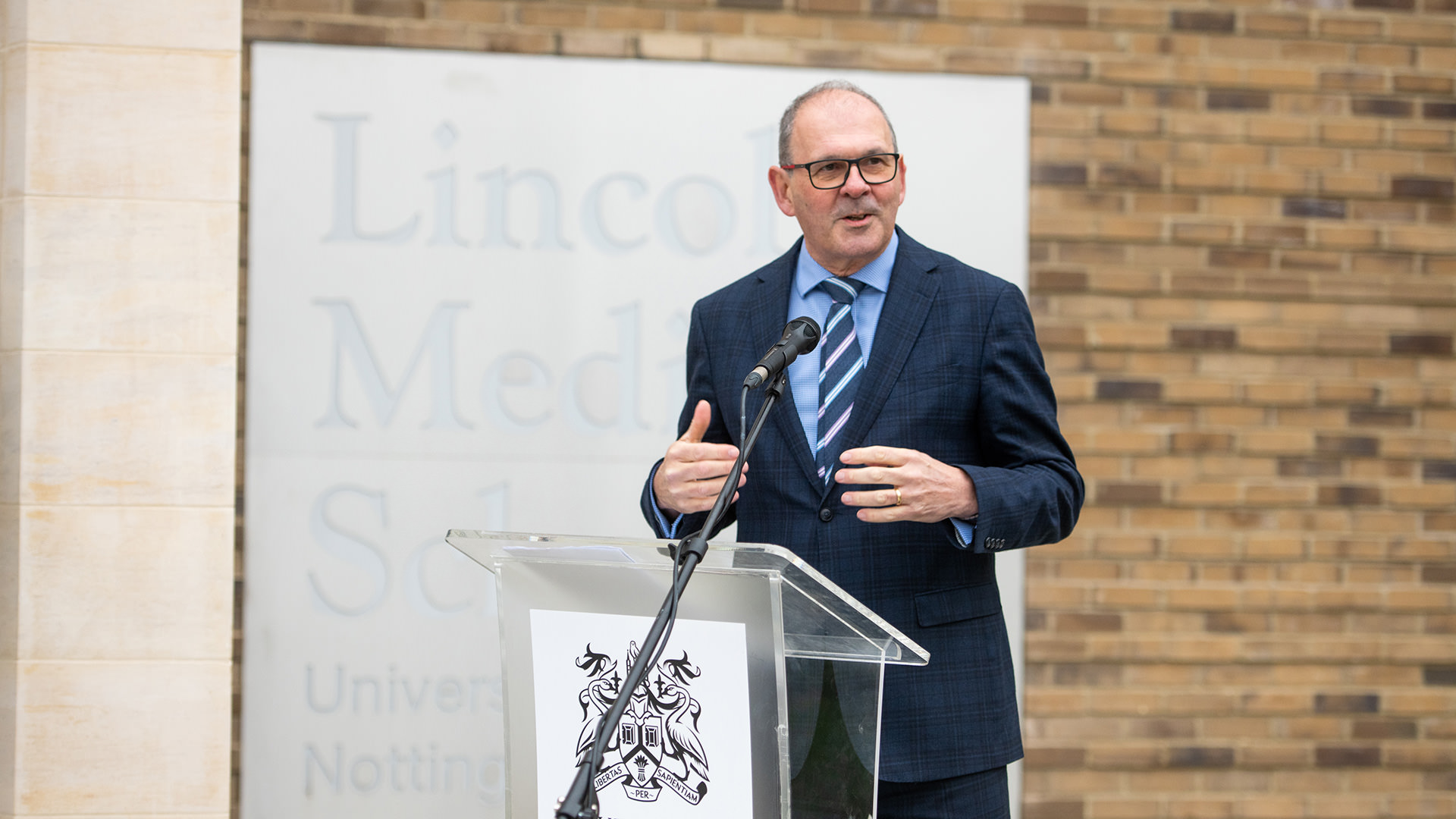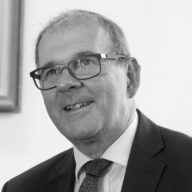 Neal Juster is the Vice Chancellor of the University of Lincoln.
The end of 2022 will mark my first full calendar year as Vice Chancellor of the University of Lincoln. It remains a privilege, and I am excited at what the future holds for both the university and the region.
These are challenging times for all of us, there is no hiding from that, but there are many reasons to be proud of the success we continue to deliver, and optimistic for what we can achieve for Lincolnshire and beyond.
In amongst the challenges, it's important to remember that there are things to celebrate, we should congratulate each other and show our encouragement going into the new year. I would like to talk about just some of the things we should all be proud of.
This year the results of the national Research Excellence Framework displayed just how far the University has come significantly improving our relative position within the ranking of UK's universities. Most impressive was the acknowledgement that our research has real impact in improving the lives of individuals and communities. Research is fundamental to what it means to be a university, informing and improving our teaching, driving innovation through our engagement with business, and aiming to benefit the people we serve, here in Lincolnshire and around the world. We can be proud of what we have achieved, and excited about where we can go next.
The university and industry partners officially opened the South Lincolnshire Food Enterprise Zone in Holbeach in September. This multi-million-pound business park and strategic investment for the Agri-food sector, is a prime location from where businesses can grow, with their skills and innovation needs supported by the National Centre for Food Manufacturing and the wider university.
The developments represent over £16 million of investment to support Greater Lincolnshire's Agri-food sector and help position it as the UK Food Valley, a Top 10 global centre for international food trade.
The university has a key role to play in helping businesses to attract new talent and meet the sectors' challenges through the adoption of robotics and other technologies, and these excellent facilities and the wealth of academic and industry expertise available is hugely exciting.
In addition, a Greater Lincolnshire Partnership will deliver a transformational programme and funding to position Grimsby as a global hub of innovation and education for the seafood sector. Almost £500,000 has been ringfenced for the region by the Community Renewal Fund to support innovation, business support and skills development.
The University of Lincoln and The Lincoln Institute of Agri-food Technology (LIAT) continues to play a vital role in the development of agri-technology and sustainable food production. The Government's Food Strategy White Paper cites LIAT's contribution because of its major contribution in developing a net zero carbon in agri-food industry.
I have spoken previously about protecting and valuing the arts. Now we must also celebrate that the university can be considered one of the premier venues for arts and cultural provision in the UK.
Lincoln is one of just 12 universities in the UK to be part of Arts Council England's National Portfolio of Organisations.
Arts and creativity in Lincolnshire are beginning to thrive, and it will only get better with the announcement that our region will also benefit from £1.2 million as part of the Create Growth Programme.
I am delighted to see an investment in the city, and we have even more to look forward to with the new creative direction of Lincoln Performing Arts Centre and the opening of the Barbican Creative Hub in 2023.
It is important that we are all aware of the challenges people face all over the world and that we do what we can to help. I'm proud of the university's response to the terrible situation in Ukraine, we are raising funds to help people here and abroad, and to date, we've been helping over 40 Ukrainian young people to continue university level education at Lincoln. They have been welcomed and supported by our amazing staff and students.
It is incredibly heartening to hear first-hand the welcome international students from across the world have received by people in the city. I am always taken aback by how friendly Lincoln is and it undoubtedly enhances the experience of all students as they, in turn, help build a culturally rich, economically successful, and highly skilled region.
We have a moral imperative to improve the life opportunities of all our young people in Lincolnshire and this will continue to be a priority. I was particularly delighted this year that Holbeach Bank Academy, a school that joined the University of Lincoln Academy Trust in 2018 have received a Good Ofsted report in its first inspection, and I can congratulate staff and students.
2022 has served up unprecedented challenges. Notably, in October we took the decision to safeguard students, with regards to fire safety, living in the Gateway and move them into new accommodation. It was an incredibly difficult time for those students and I thank them for their patience and resilience. Importantly, I was so proud of colleagues across the university who acted immediately and worked tirelessly to keep our students safe. It was of no surprise to me that University staff went above and beyond for our students, and I place on record my heartfelt thanks.
We are of course in a cost of living crisis and this is affecting our community, the extra support the university is giving students is vital and we are committed to helping them through this so they can fully enjoy their experience at Lincoln. I'm also absolutely committed to helping my colleagues, I recognise times are hard and my promise to them is that I will do all I can to support them and help them feel valued and rewarded for the incredible work they do.
There will be more challenges in 2023, and we will rise to them, but it is vitally important that we remember and celebrate the successes past, of which there are many, and look forward to those in the near future. We are a university in a brilliant city, continuing to grow, enhancing our reputation, and benefiting our region and beyond.
I wish everyone in our community, and all of Lincolnshire, a very Merry Christmas, and a Happy New Year.