March 22, 2023 9.47 am
This story is over 7 months old
'Most unwanted homes' in Lincolnshire on the market for seven years
On the market for 2,330 days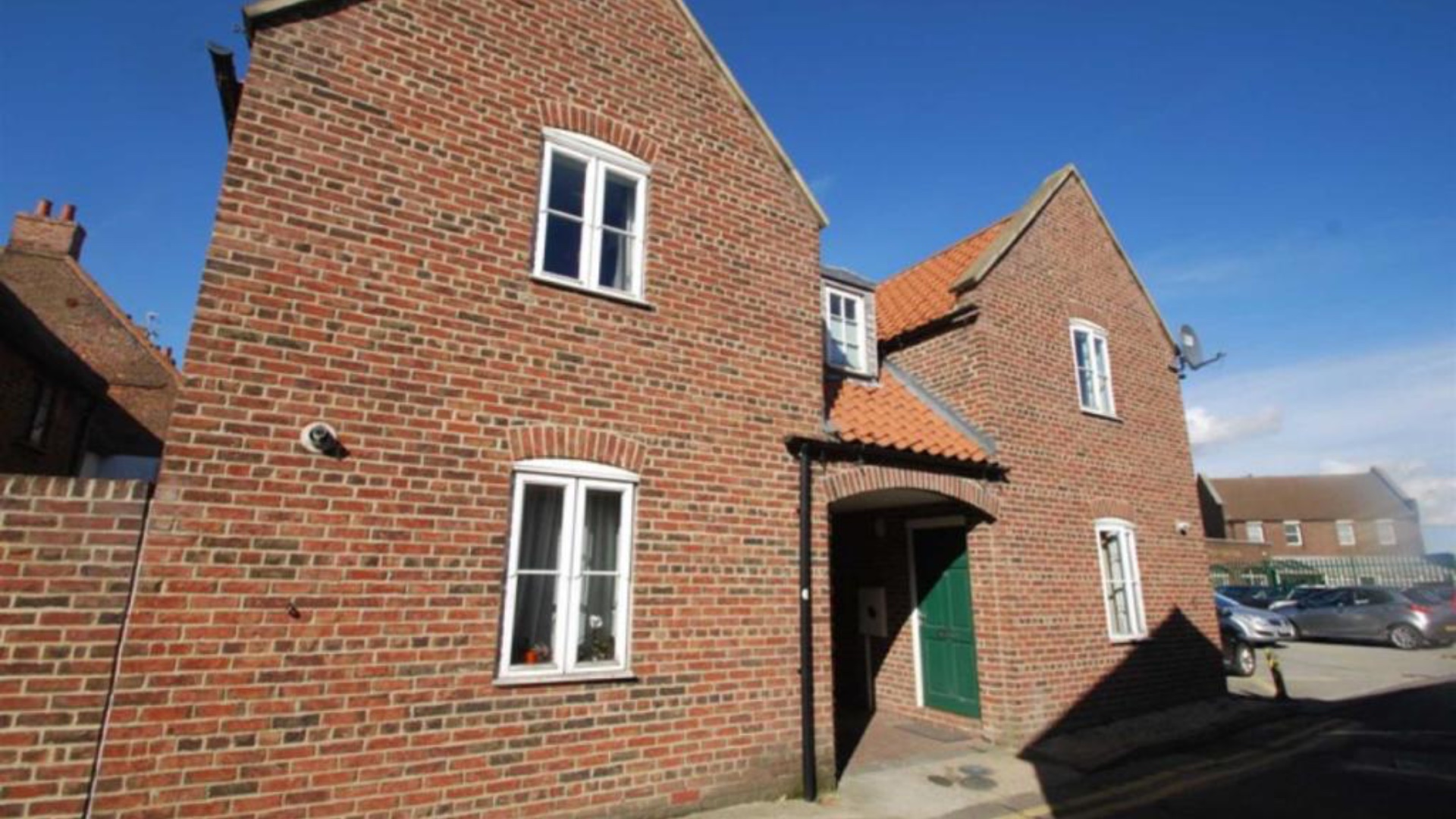 The most unpopular property listing in the East Midlands is a 'portfolio of seven homes' in Lincolnshire which been on the market for 2,330 days, according to a recent study.
Digital upfront property pack provider Moverly analysed property stock on Rightmove to find the homes that have been listed for the longest time across each area of the Britain housing market.
Bruce Mather Ltd is offering a 'rare opportunity to purchase this portfolio of seven properties' on Sibsey Lane in Boston.
The listing was added back in October 26, 2016 with the price now showing as £630,000, and by the time of publication it remains up for sale. The listing also appears to only have one photo.
The houses are arranged in three main blocks. Two form a mid and end terrace pair of houses, which were refurbished in 2007 and are Grade II listed.
The remaining five properties are approximately eight years old and are constructed in two main blocks.
The longest active listing in Britain is a two-bed ground floor maisonette in East London with a current asking price of £349,995. It was first put up for sale on February 16, 2009, so has been on the market for 5,139 days.
Things are just as bad for the unlucky seller of a one-bed retirement flat in Havant, Hampshire, which has been on the market since July 4, 2009 (5,001 days) and has a current asking price of £140,000. This makes it the 'least wanted home in the South East'.
According to the study, the North East's least loved property is a two-bed terrace in Peterlee, Durham, Despite an asking price of just £64,950, it has been sitting on the market for 4,627 days having been originally listed on July 13, 2010.
The oldest listing in the North West is a one-bed flat in Bury which has been on the market for 4,328 days. The oldest listings in the West Midlands, East of England, and Yorkshire & Humber have been on the market since 2017.
The least loved home in the South West is a one-bed flat in Bristol which has been waiting for a buyer for 1,659 days.
Scotland's most unwanted home is a two-bed flat in Galashiels which has been on the market for 3,238 days. The most unwanted home in Wales has been on the market since 2016.
Moverly co-founder Ed Molyneux said: "It's been long understood and just as long maligned that Britain's homebuying process is utterly archaic and, therefore, takes far too long to complete, leaving both sellers and buyers frustrated and leading to all manner of unwanted occurrences such as broken chains and fall-throughs.
"But in order to even start this old-fashioned transaction process, you've actually got to find a buyer which is something that the owners of these unwanted homes are no doubt desperate to do by now.
"It might come as a surprise to hear that, during our nation's much-reported housing shortage, perfectly good homes can sit on the market for more than a decade without finding a buyer, but there are any number of reasons why this might be
"The asking prices might be too high; the property itself might be too unique or quirky, requiring an acquired taste; or perhaps they're in a state of such disrepair that nobody is willing to touch them.
"It's also possible that the homes have simply not been marketed in a manner that attracts the buyers that the property itself deserves.
"Anyone who wants to avoid becoming one of the unluckiest sellers in the nation needs to make sure that their home is being marketed in the right way, at the right price, and with the right information ready for potential buyers. Because, while you're unlikely to be sat on the market for fourteen years, a year or even two can easily come and go if your home is not being sold in the right way."
---
MyLocal Lincolnshire is the new home of The Lincolnite. Download the app now.