April 28, 2023 8.00 pm
This story is over 7 months old
Citizen's Advice face 'most challenging year' yet due to onslaught of demand
Thousands are being affected by the cost of living crisis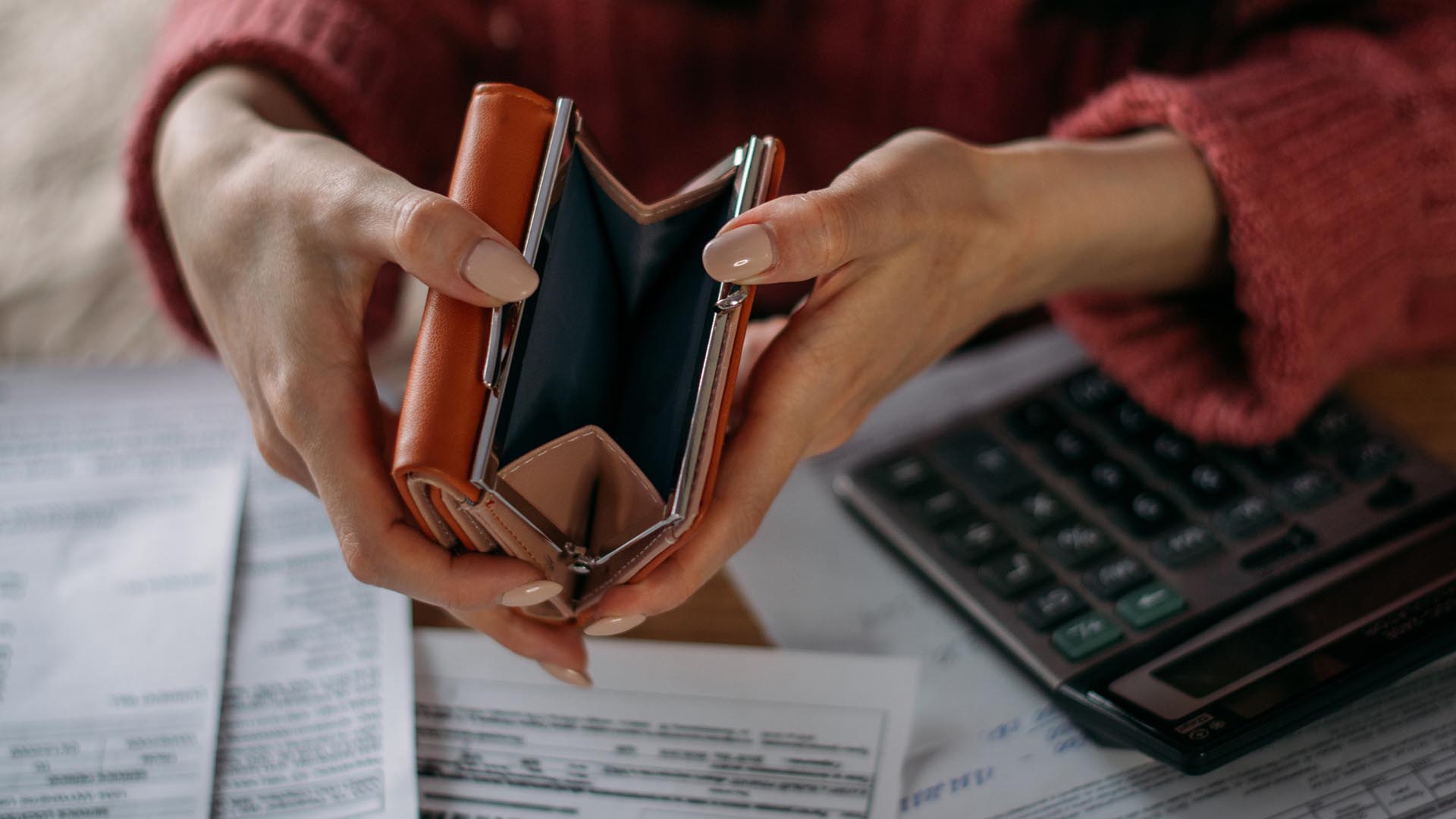 Citizen's Advice Lincolnshire has said it is struggling to meet additional demand brought on by soaring energy costs and static benefit levels.
Over the last 11 months, the service received calls from 39,643 people across the county via their Advice Line. Of these, only 13,234 were answered, roughly 33%.
The charity pleaded for additional funding last year as problems surrounding the cost of living crisis presented it with a 'double whammy' of problems. Since then, the situation has only gotten worse.
An annual report from the Lincolnshire service reads: "The impacts of high inflation, especially food, running at 18.2 per cent, the dramatic increase in energy costs, static benefit levels and the consequent inability to make ends meet, has resulted in unprecedented levels of demand.
"Sadly, this is a demand that we just cannot meet, either nationally or locally, as we just do not have the resources.
"Our national target for Advice Line calls answered is 80 per cent and nationally and locally we are at around 35 per cent due to capacity.
"The 65 per cent of calls that go unanswered, are the 65 per cent that we know  about and this is only during service hours as nationally and locally we are not able to offer a broader 'out of hours' service, again due to capacity because of resource levels."
Despite resources being strained, Citizen's Advice Lincolnshire managed to support a total of 15,021 people in 2022/23, up from 14,563 the previous year.
East Lindsey was the district with highest demand as 3,331 people sought support from the service.
The report continued: "What we must not lose sight of is the fact that we supported 15,021 Lincolnshire residents to find a way forward, 8,316 of whom used our core service.
"Moreover, a further 7,206 people benefitted from our core service with one-off information or signposting."
Council officers also insisted that the service saves government and council money, providing an "essential service" to vulnerable residents across the whole of Lincolnshire.
County councillors will be discussing the report during a Public and Protection and Communities Scrutiny Committee meeting on Tuesday, May 9.
---
MyLocal Lincolnshire is the new home of The Lincolnite. Download the app now