May 11, 2023 12.18 am
This story is over 5 months old
Dambusters' dog mascot's grave may be relocated from RAF Scampton
Asylum seekers' camp plans for RAF Scampton spurs move to protect Dambusters' legacy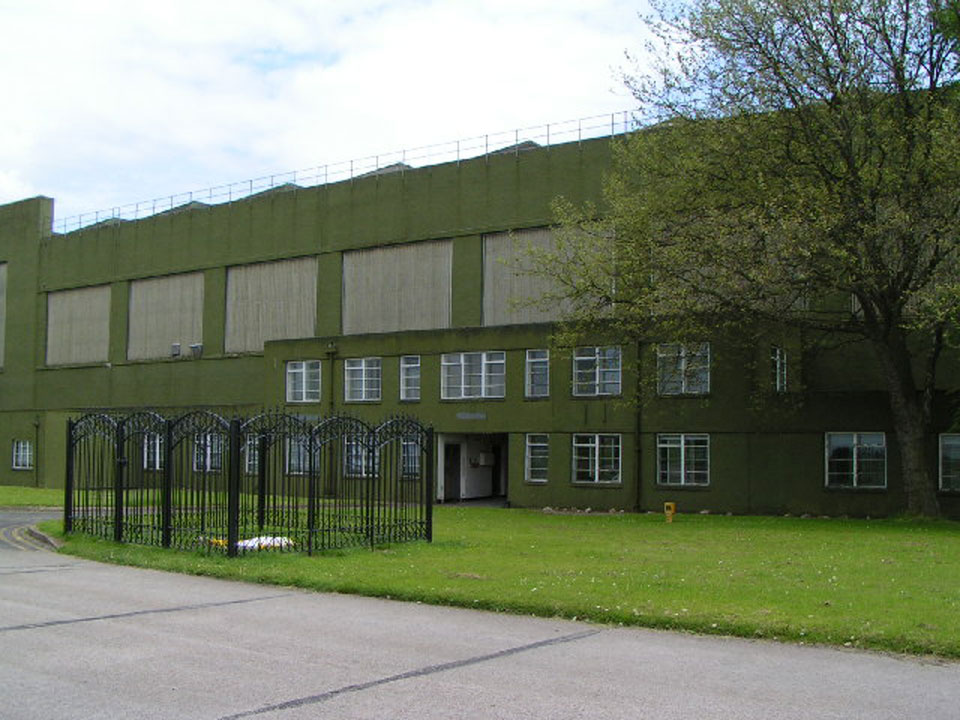 The future resting place of the Dambusters' famous dog at RAF Scampton is in question as an application for its relocation has been filed with the local council. The loyal Labrador retriever, whose racial slur name became a key code word in one of the RAF's most celebrated raids in 1943, lies buried at the now decomissioned base north of Lincoln.
The grave, situated at Hangar Two, a Grade II-listed C-Type hangar, may be moved, along with any remains, to RAF Marham in King's Lynn. This consideration has been prompted by the RAF heritage team's concerns about the site's future, as West Lindsey District Council seeks to halt the Home Office's redevelopment plans for the base to accommodate over 2,000 male asylum seekers.
Continue reading the full story on MyLocal Lincolnshire, the new home of The Lincolnite
The heritage-focused future of RAF Scampton now appears doubtful despite prior plans for a £300 million makeover to transform the base into a hub of heritage and leisure activities. This uncertainty has led the RAF heritage team to believe the grave is at risk, especially given the controversy around the dog's name, which is now considered a racial slur.
The team stated: "We feel it would be better to return the marker and any remains to 617 Squadron. The dog was one of the Squadron's mascots and would take care of the story for the foreseeable future."
Recent security breaches at the site have further amplified these concerns. A group known as 'Abandoned' was recently caught on video unlawfully accessing the Officers Mess, raising questions about the site's heritage preservation.
The Labrador's original gravestone, bearing the controversial name, was replaced in 2020 with a new one that pays tribute to the animal's role in the Dambusters' story. Scampton Holdings Ltd, representing RAF Scampton, underscores the importance of this narrative, stating that the dog's story is deeply intertwined with the Dambuster saga in the public consciousness.
Efforts continue in conjunction with West Lindsey District Council to urge the Home Office to engage in discussions about RAF Scampton's future to safeguard its rich heritage and historical value.
---
MyLocal Lincolnshire is the new home of The Lincolnite. Download the app now