May 22, 2023 2.00 pm
This story is over 5 months old
Government accused of 'dumping' infrastructure in Lincolnshire
Solar farms, pylons, carbon capture and more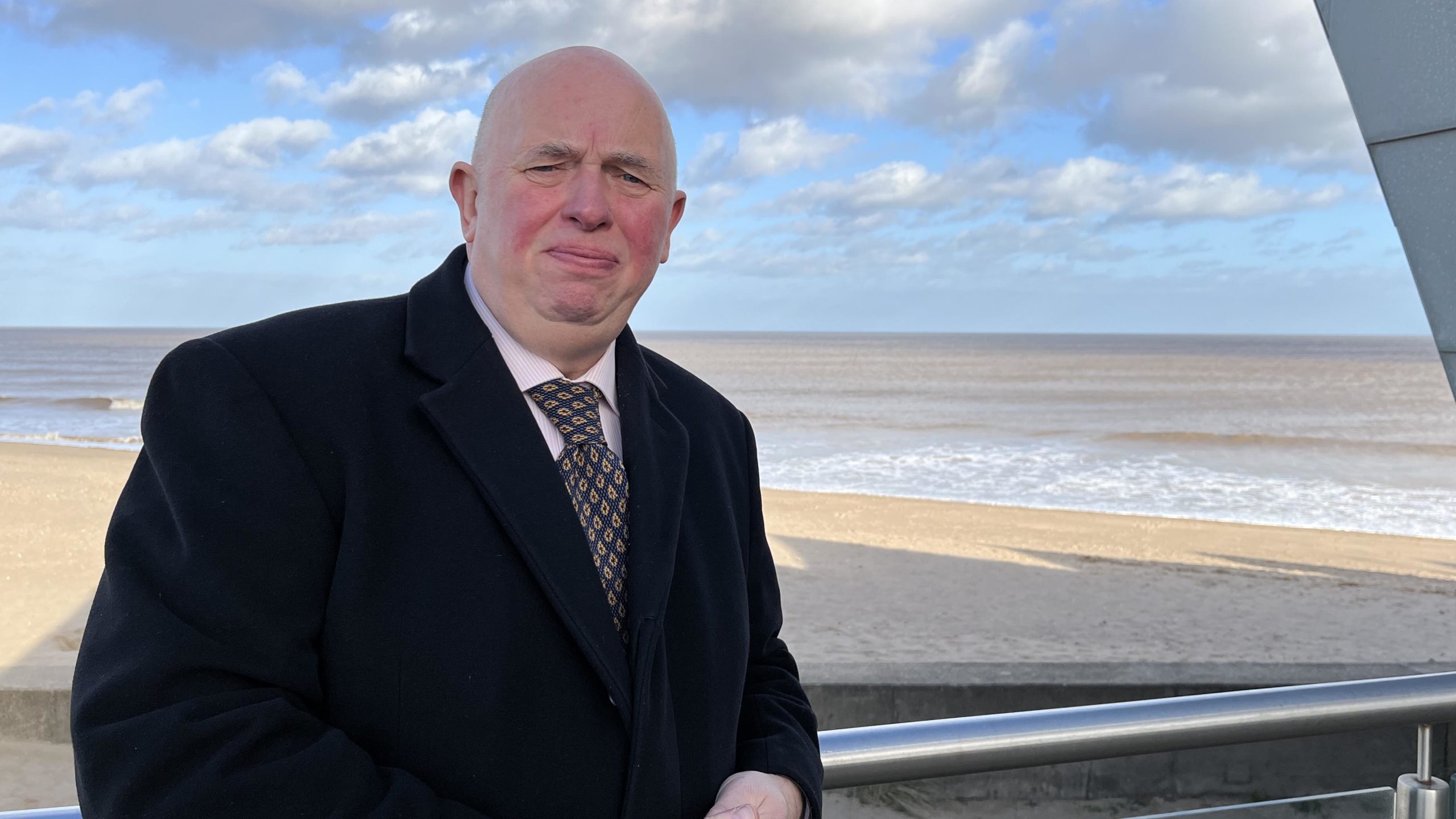 A senior councillor has claimed the government is using Lincolnshire as a dumping ground for infrastructure projects which benefit the south of England.
The National Grid is proposing the construction of 50 metre high pylons, stretching from Cleethorpes to Spalding.
11 solar farms considered Nationally Significant Infrastructure Proposals are currently being considered, along with major anaerobic digestion sites and recently-announced carbon capture and storage licenses.
Lincolnshire County Councillor Colin Davie expressed his concerns about the lack of direct benefits to Lincolnshire residents during the Annual General Meeting,
"The scale of the [National Grid] proposal is so enormous; nothing like this has been seen in Lincolnshire before," said Councillor Davie, while answering a question from Councillor Colin Matthews.
"There is a drive in government to put a lot of this stuff into Lincolnshire – I would say dump it into Lincolnshire – because most of the power generated is not going to be used here in the Midlands region," he said.
Councillor Davie revealed plans to bring an "Energy Position Statement" before the council in the near future, aiming to outline the council's position on infrastructure developments and ensure the interests of Lincolnshire residents are given due consideration.
"I'm not going to allow Lincolnshire to be overwhelmed, or dumped on in any way shape or form by any party, whether it's private or public, and we need to make sure that as a body, we are all united in taking a clearer view."
Davie believes the proposals would have a profound impact on the beauty of the local landscape, tourism, and property values. He drew attention to the considerable land requirements for the substations, with each offshore wind farm necessitating its own substation.
There are also concerns about the loss of high-quality farmland, which plays a crucial role in maintaining Lincolnshire's status as the UK's food basket.
"I want to see Lincolnshire deliver high-quality food for the nation. We need to protect our land to do that," said Councillor Davie.
He called for a comprehensive assessment of the infrastructure plans, and urged MPs and the government to consider alternative solutions, such as an offshore grid.
Councillor Colin Matthews said his residents were concerned about he connections from the Outer Dowsing windfarm and the overhead pylon route.
He said he was "frustrated" that developers could use permitted development powers to impose the infrastructure "without fair regard".
"I've expressed our concerns, Lincolnshire County Council have expressed our concerns and they do not seem to have taken them on board," he said.
"It is a gross invasion of our countryside, and there will be significant disruption as all of that work takes place in our little communities."