Smells and traffic: The concerns over anaerobic digestion in Lincolnshire
Odours and traffic are putting communities off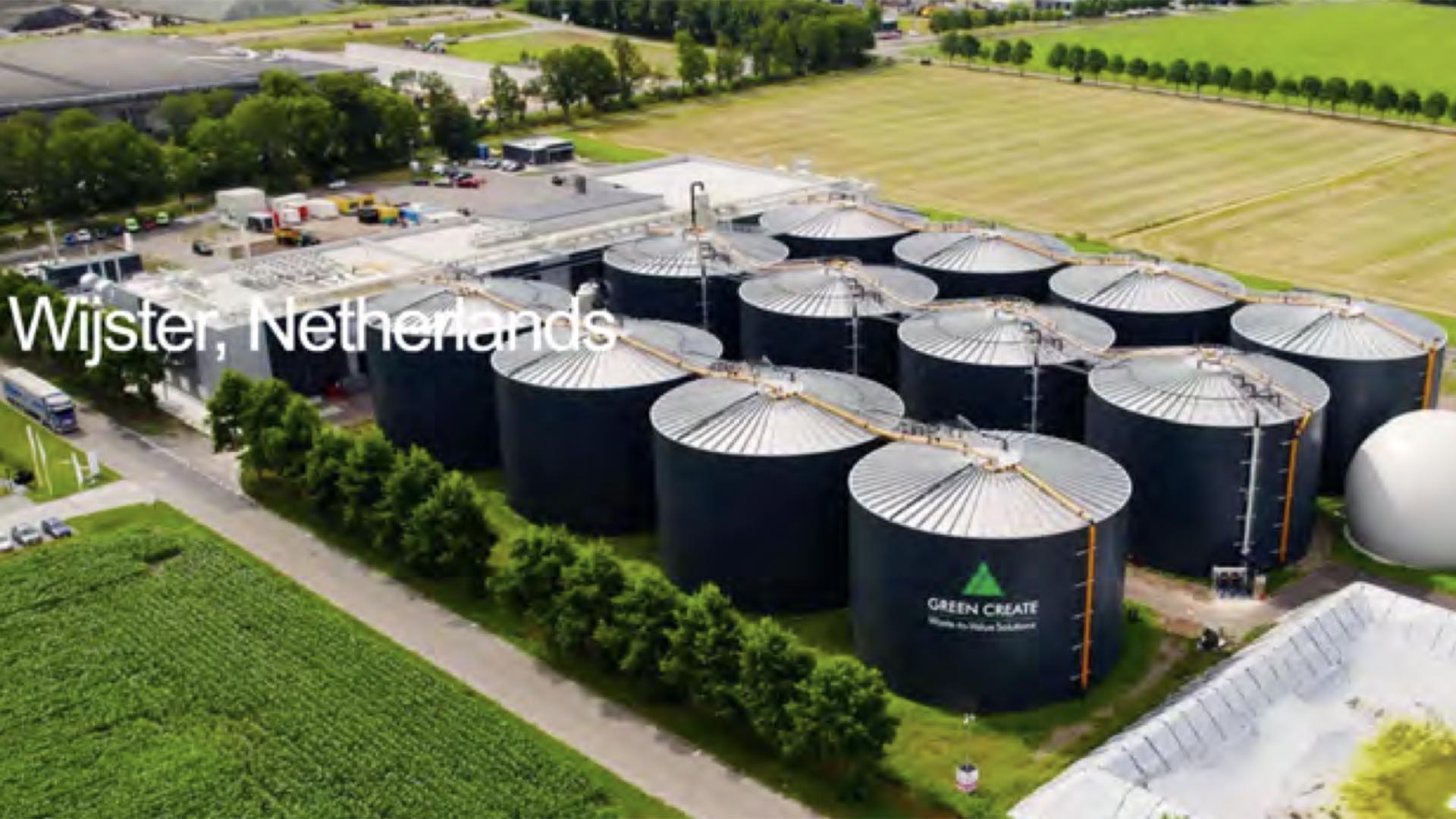 Renewable energy projects are a hot topic in Lincolnshire, and anaerobic digestion plants have become the latest debate.
Several of the projects – which generate electricity and heat by breaking down organic matter – are proposed for the county. While these plants aim to contribute to the region's sustainable energy goals, local communities have raised concerns over odours, environmental impact and traffic congestion.
Read the full story on MyLocal Lincolnshire, the new home of The Lincolnite.