Android update triggers surge in accidental 999 calls, Lincolnshire Police warn
Police urge android users to stay on line after accidental 999 dial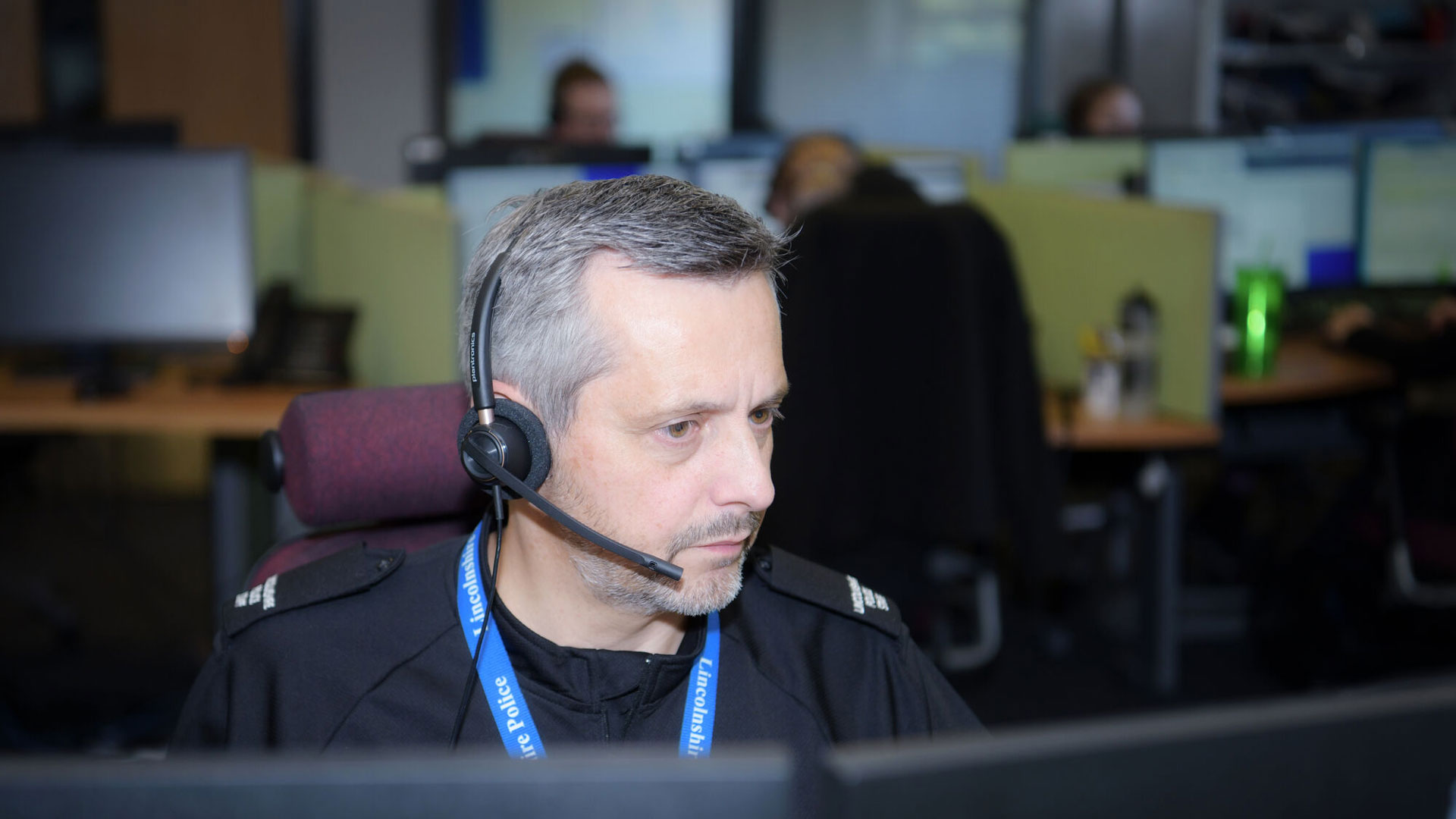 Lincolnshire Police has issued a warning to Android users following a surge in accidental 999 calls triggered by a recent software update.
The force has been grappling with a significant increase in 'pocket dial' emergency calls, which they attribute to an Android update that activates an SOS feature when a side button is pressed five times.
Read the full story on MyLocal Lincolnshire, the new home of The Lincolnite.