"Criminals": Boston relieved as travellers move on to the coast
'It's the most united I've seen the town in over 20 years'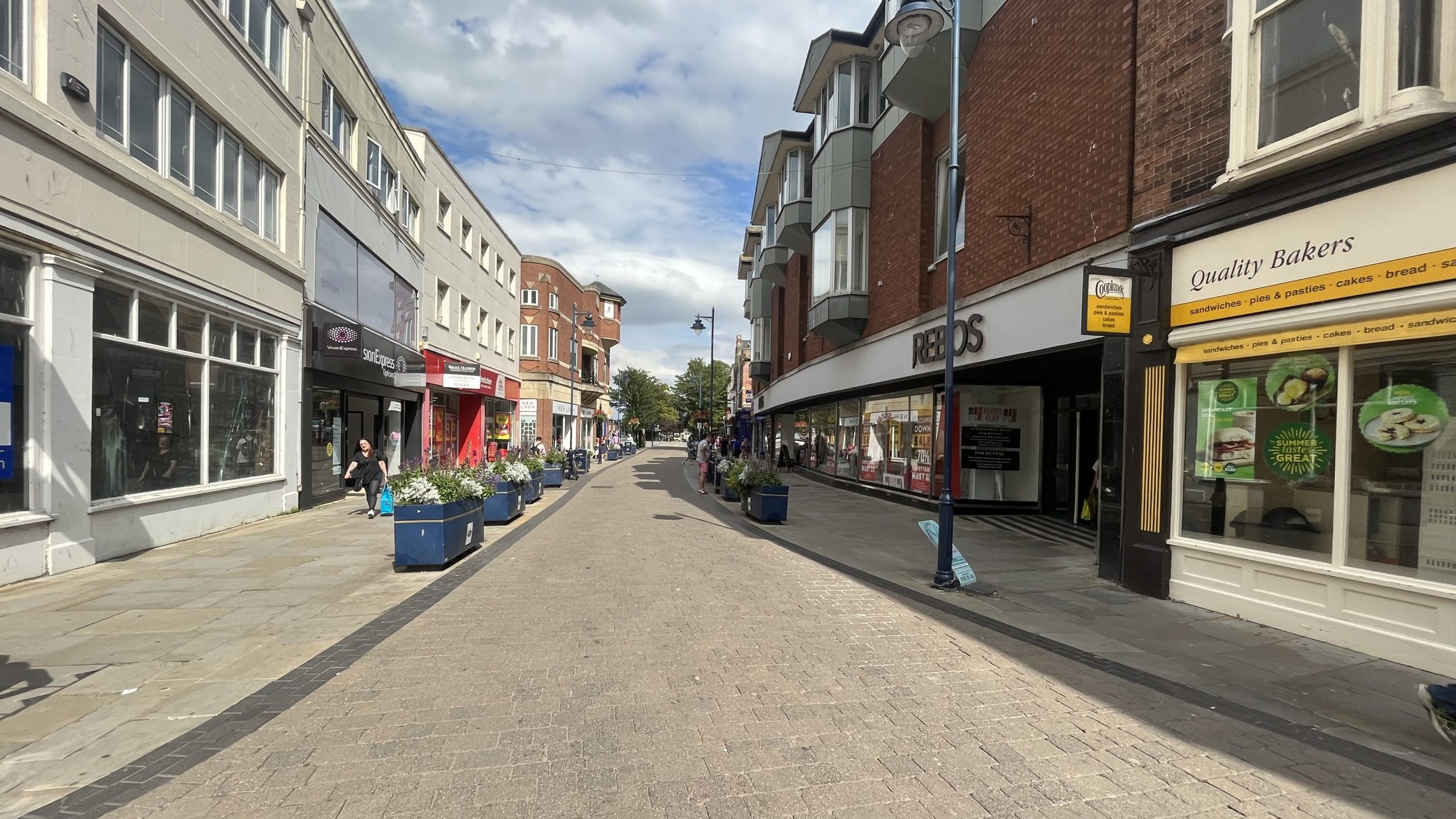 Boston residents are breathing a sigh of relief as the illegal traveller encampment, which wreaked havoc across the town earlier this week, has moved on to the coast.
Though the town centre remains fairly quiet, businesses on the High Street are gradually reopening, reassured by the departure of up to 100 Irish travellers from the town.
This group was reportedly associated with multiple incidents of anti-social behaviour on Tuesday evening. Eyewitness accounts include young children involved in shoplifting, unpaid bar tabs, and even hotel furniture being dumped into the nearby river.
Read the full story on MyLocal Lincolnshire, the new home of The Lincolnite