From A&E to UTC: Grantham Hospital changes stir mixed emotions
From October, another big change for Grantham Hospital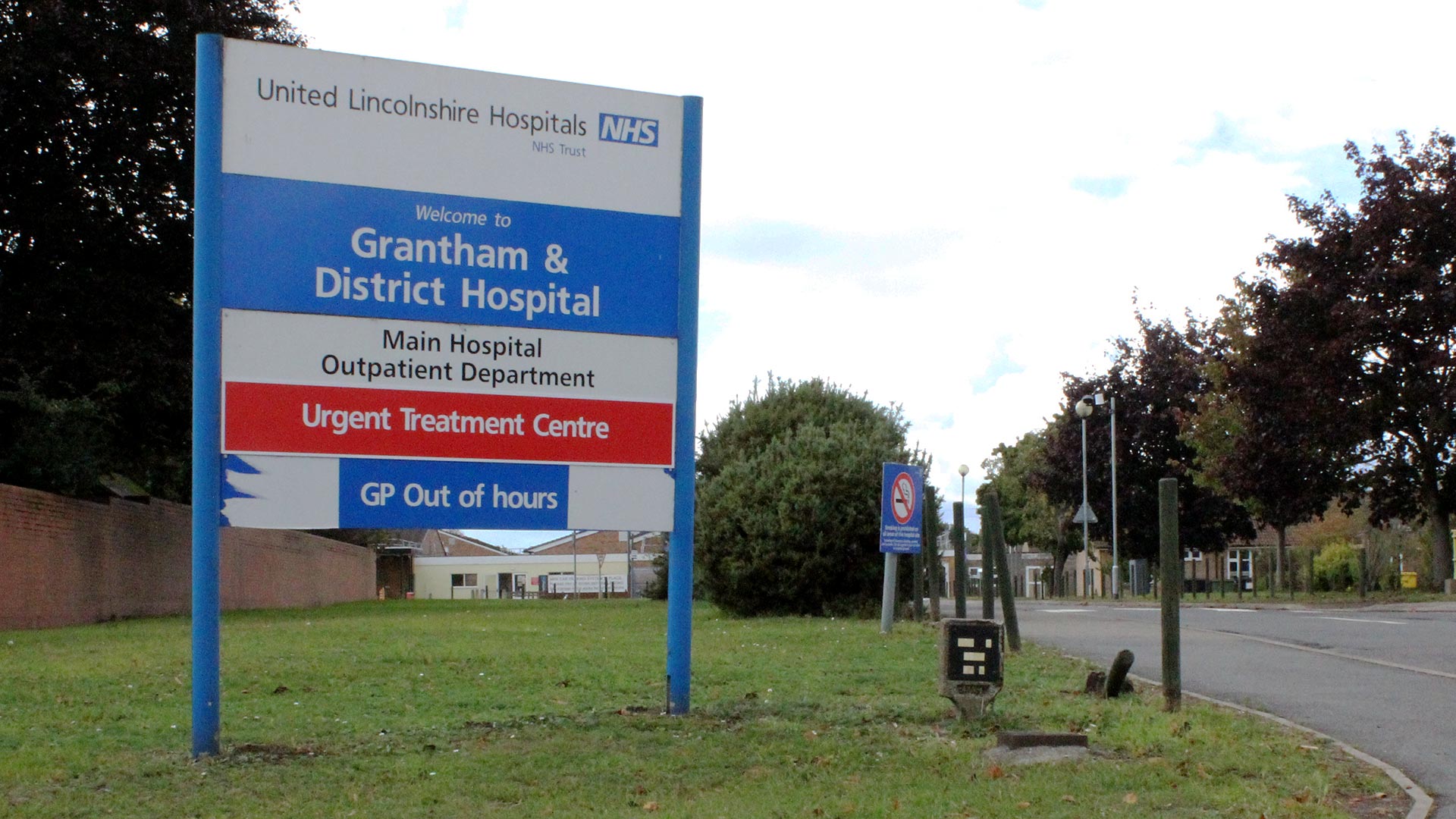 The transition of Grantham Hospital's A&E department into an Urgent Treatment Centre (UTC) has garnered mixed reactions from locals and councillors.
The Lincolnshire Clinical Commissioning Group first unveiled plans for this overhaul of health services last May, with the changes anticipated to be fully implemented by this coming October.
Currently, Grantham Hospital's A&E department is only open between the hours of 8am and 6.30pm, with an enhanced out-of-hours walk-in service offering reduced services until 10pm.
---
Read the full story on MyLocal Lincolnshire, the new home of The Lincolnite