Green shift threatens 2,000 steel jobs: Scunthorpe's blast furnace closure sparks outrage
British Steel's Net Zero plan could see thousands of jobs cut, igniting a fierce debate on the future of steelmaking and its environmental impact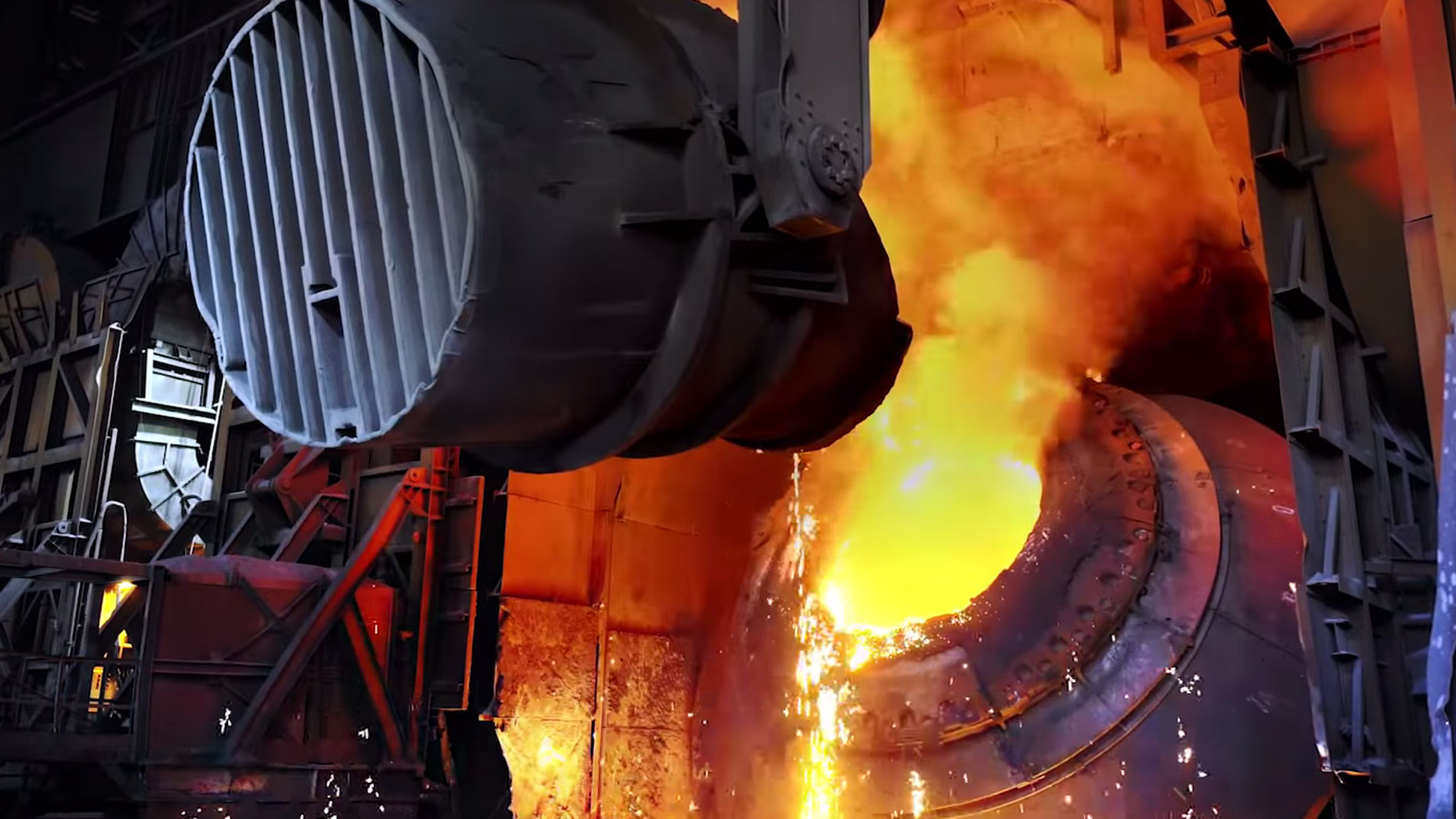 Alarm bells are ringing in Scunthorpe as British Steel announced a plan that could change the town's future forever. The company's bold £1.25 billion bid to go green and hit Net Zero targets spells the end for the iconic blast furnaces, putting as many as 2,000 jobs at risk in the town.
Xijun Cao, the chief executive at British Steel, has laid it on the line: the old furnaces can't keep up with the new eco-friendly mission. The plan? Out with the old and in with two new electric arc furnaces, promising a cleaner, greener way to make steel.
---
Read the full story on MyLocal, the new home of The Lincolnite.