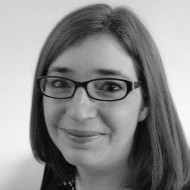 Elizabeth Hicks
elizabethhicks
Elizabeth works for Relate Lincolnshire as a Clinical Supervisor, Couple &
Family Counsellor, Psychosexual Therapist & Sex Addiction Specialist. She
has been trained by the Relate Institute, Institute of Family Therapy and Association for the Treatment of Sex Addiction & Compulsivity. She is a member of the professional bodies of COSRT, BACP & ATSAC. She has worked with a wide variety of clients and has a wealth of experience.