August 31, 2011 10.12 am
This story is over 131 months old
MP update: High hopes for Lincoln easter bypass and rail crossing pedestrian bridge
Progress: The Lincoln MP details on discussions to build a pedestrian bridge in the city centre and eastern bypass funding.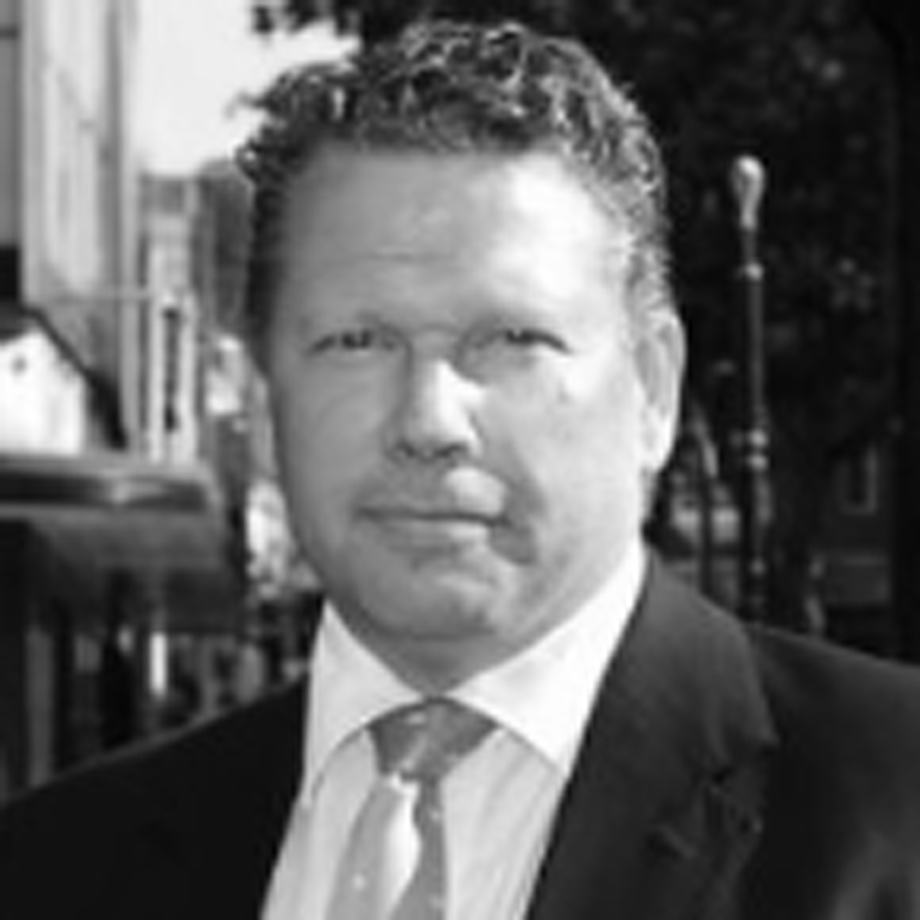 Karl McCartney is the Lincoln MP. This letter was originally published on his blog.
---
Over recent months I have kept my fellow Members of Parliament in Lincolnshire updated with the correspondence and meetings I and County Councillors have had with various Transport Ministers and others regarding the East-West Link, the direct rail link to London, train services to Newark/Nottingham and of course the Eastern Bypass.
One result of a ministerial meeting I am particularly pleased about was the upgrading of the Eastern Bypass Project from the 'relegation zone' of transport projects to be funded by Central Government, back into the mainstream 'pot' of projects vying for funding in the current round of transport infrastructure funding decisions.
Obviously it would be a great boost to the city and county if the Eastern Bypass was to be given the go-ahead in the near future and I, and I am sure my colleagues, will take every opportunity to remind ministers of this fact.
Additionally, the sustained pressure by myself on Network Rail in the past 18 months has resulted in a number of positive meetings recently between myself and the County Council with Richard Lungmuss, Route Director of London and North Eastern Region, and his colleagues, regarding more appropriate timings for the increased freight movements through central Lincoln that have caused the level crossing barriers to be down.
Secondly, and more importantly perhaps, Mr. Lungmuss has agreed that Network Rail will consider, with the County Council, reinstating a footbridge for pedestrians (at the High Street level crossing).
Such a footbridge may not need to be DDA compliant as the barriers will be mostly up during the daytime, rather than down as Network Rail originally planned. Over a week ago, I received a further reply from Mr. Lungmuss on a number of issues that in the main made positive reading.
Obviously I would hope that when the current Labour Leader of the City Council eventually meets with Network Rail and/or others, he will act in the best interests of those of us who live in Lincoln, and support the moves so far made to ensure the people of Lincoln are delayed as little as possible by the rail freight increase.
I sincerely hope and believe that I and my parliamentary colleagues have had, and will continue to have, a positive effect on all the transport issues that matter, not just to Lincoln, but to our whole vounty and region.