August 4, 2011 3.40 pm
This story is over 147 months old
Optimism ahead of new Imps season
Comment: An Imps fan is looking forward to another season of league action, despite the club's relegation to the Football Conference.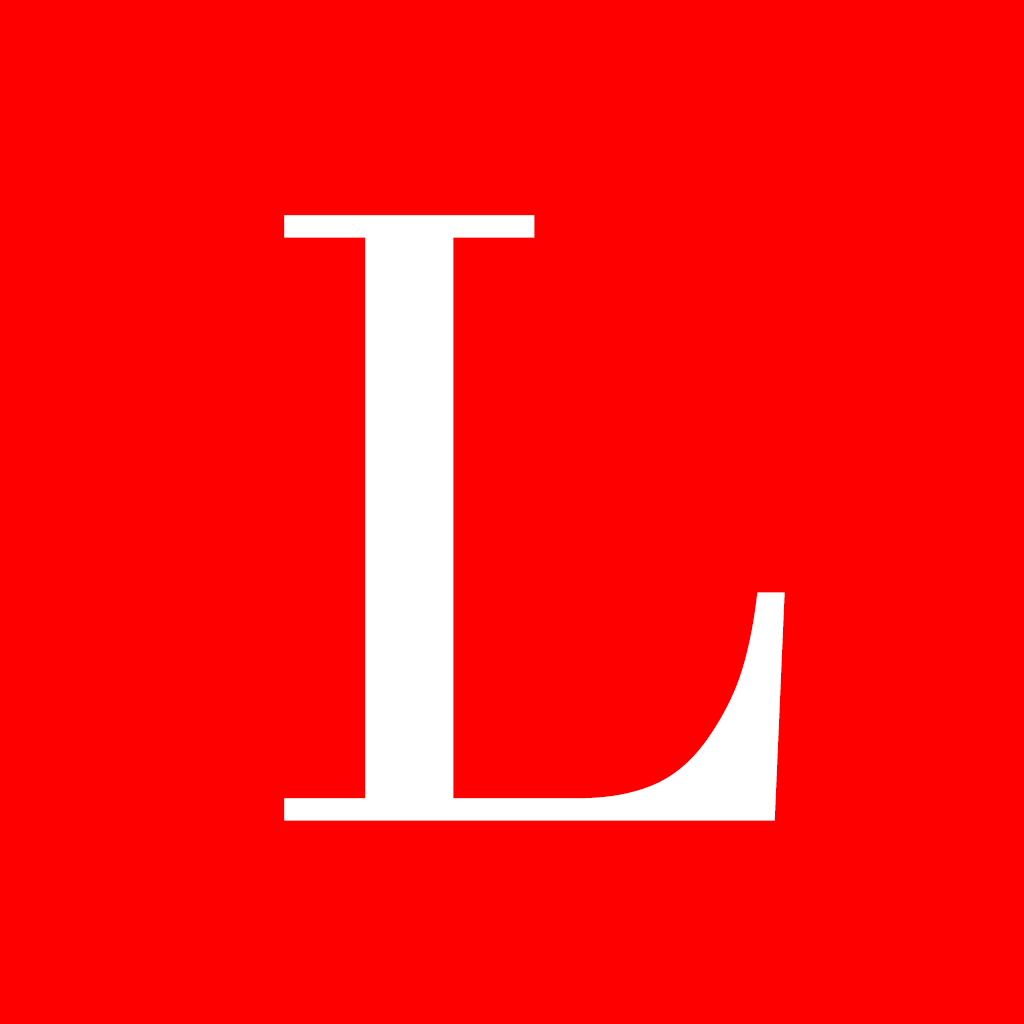 Simon Partridge, a 21-year-old graduate, writer and photographer, has contributed with this column via The Lincolnite's Comment is Free submissions. You can follow Simon on Twitter @simonpartridge.
---
Ordinarily, this weekend I would be walking towards a football ground, scarf wrapped around my neck, looking forward to another season of league action.
Only this year, it is different. Lincoln City won't be lining up among the elite club of 92 that we call the Football League.
The Imps will start their season a week later, on the same day as the big boys of the Premier League… as members of the Football Conference.
This will be a familiar feeling for those City fans of an older vintage, having spent one season in the Conference in 1987-88. But for younger fans, this is an entirely new experience.
There are no certainties anymore. If the Imps were still in League Two we could look forward to another similar season to those that came before.
A slow start, a rally mid-season, before tailing off towards the end. Lincoln were stuck in a cycle. Sack a manager, sign some below par players, sack another manager, sign some below par players, if you look back at the last three years, relegation seemed inevitable.
But now it is here, and we have to face up to the realities of being a non-league club. This is a league that is wildly unstable.
Take the example of Altrincham FC. They should have been relegated three teams between 2005 and 2008, but the off field troubles of other teams ensured that they stayed in the Football Conference, before finally being relegated last season.
Rushden & Diamonds are the most recent team to go bust, meaning that when Lincoln were relegated, we did not know exactly who we would be playing.
At the time of writing, Wrexham FC still may not start the season, leaving us with a 23 team league. But, that's not all we have to look forward to.
Some of the grounds Imps fans will be gracing with their presence this year look straight out of Football Grounds from the Air 1971-72. Barrow's looks like a concrete bowl, tarted up with a lick of paint.
Tamworth's away end is a bus shelter, and Bath City's Twerton Park has a stand that puts the Echo Stand to shame.
Although we may be spending some of our Saturday afternoons at unknown windswept northern outposts, we will be spending other Saturday afternoons at windswept northern outposts that we do know.
Ask any Lincoln fan what they are most looking forward to and chances are that they will say "Boxing Day" or "New Year's Day". These days harbour a tantalising double header against those fishy men of the Humber Estuary, Grimsby Town.
If Tuesday's fantastic Lincolnshire Senior Cup final is anything to go by, then we are in for goals, goals and more goals.
Not only do we get play our Lincolnshire rivals again, but there are tantalising ties against Mansfield, Luton, York and Cambridge to look forward to.
Call me wrong if you like, but I'd rather we were playing them than Accrington Stanley or Crawley Town next year. And that's the key.
I genuinely believe that next season will be a lot more fun. We'll win more games, we'll score more goals, we might even go to Wembley.
With Ali Fuseini pulling the strings in midfield, and Josh Gowling leading the line from the back, we have two of the best players in the Conference.
Although I can understand those Lincoln fans looking at this season with a pit of dread in their stomach, I'm looking forward to it with a renewed sense of optimism.