November 8, 2011 5.00 pm
This story is over 128 months old
Police search jewellery of man murdered by robbers
Murder investigation: Police try to find jewellery stolen from a Lincoln man believed to have been murdered by robbers.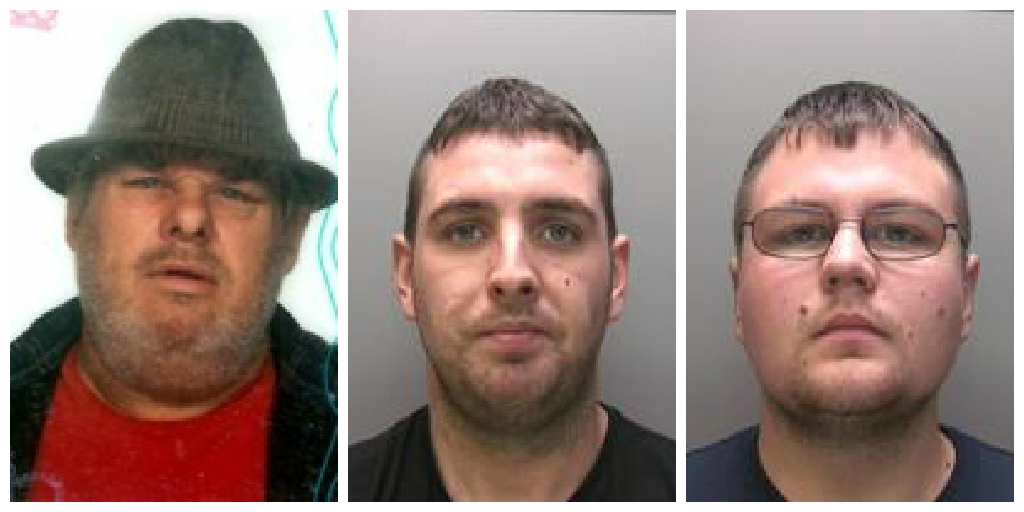 Police are trying to find jewellery that might have been stolen by three robbers who are believed to have murdered a Lincoln man at his home on October 29.
This is part of the investigation into the murder of 70-year-old Sonny Grey, of Westwick Gardens in Lincoln.
Police revealed Grey was scolded with boiling water from a kettle and it is thought the burns he sustained contributed to his death.
It is believed the offenders fled the scene with Grey's jewellery and possibly an amount of cash.
Officers say some of this jewellery (pictured above) is very distinctive and it will be familiar to people in the traveller community.
Grey often wore a number of fairly chunky gold rings, including one with a horse's head engraving. He also wore quite a thick gold chain around his neck.
Police are appealing for anyone who has seen the jewellery, or who may have been offered it for sale, to get in touch with them as soon as possible.
DCI Stuart Gibbon said: "This is pretty distinctive jewellery, which is not on general sale, although it will be fairly recognisable to people in the traveller community.
"It's really important to get in touch with us if you come across this, or you are offered it for sale. It could provide us with a vital link to Mr Grey's attackers.
"Our enquiry is ongoing and we still have a dedicated team of detectives from Lincolnshire and across the region working on the case.
"We have had a good response from the public and officers are following up several positive lines of enquiry.
"We are in regular contact with Mr Grey's family and we are trying to offer them as much support as possible," Gibbon added.