December 27, 2011 8.00 am
This story is over 126 months old
Reflections 2011: An interesting year to put it mildly
Education race: University of Lincoln Vice Chancellor Mary Stuart anticipates stiff competition for places despite increases in tuition fees.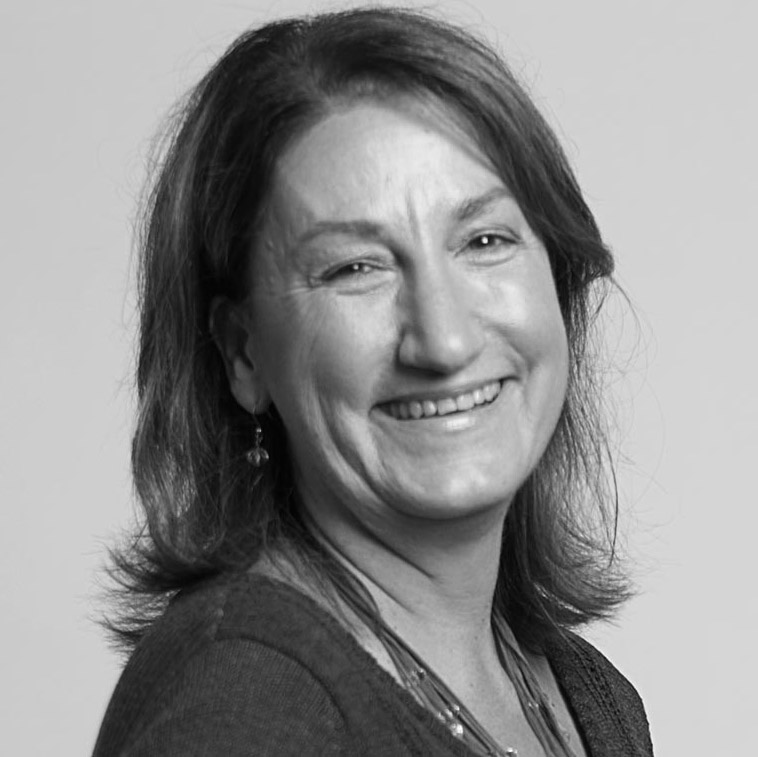 2011 has been an interesting year to put it mildly.
For some it has been a difficult year with the problems in the economy, the difficult decisions about cuts in public services and problems in Euroland. Universities have seen significant changes to the way higher education is funded and new priorities from government about what activities we should develop.
However, overall at the University of Lincoln we have seen a year of many successes. In the last two years the university has shot up the league tables by a staggering 40 places and is now in the top half of universities in the country. We have seen huge demand for our courses so much so that many students who wanted to study with us could not get a place at the university this year.
Next year, unfortunately, the government is reducing the number of places that will be available so the competition to get into the University of Lincoln is going to be even keener in 2012.
Our new Engineering School building was opened and we are delighted that the university and our partner Siemens won the prestigious Lord Stafford Award in November of this year against stiff competition from Loughborough, Nottingham and Warwick Universities.
Our new Business and Law building with its innovative learning spaces is a huge success with students and we continue to attract excellent new staff who contribute to teaching of our students and programmes for businesses across the region and internationally.
The university led and participated in the highly successful Frequency digital arts festival across the city in October, another success we are very proud of, and our students continue to win awards for their work in media, journalism, design and advertising. Hence all parts of the university are flourishing.
I am very proud to be part of such an ambitious and exciting institution and I am looking forward to 2012, as I am sure Lincoln will continue to develop and grow.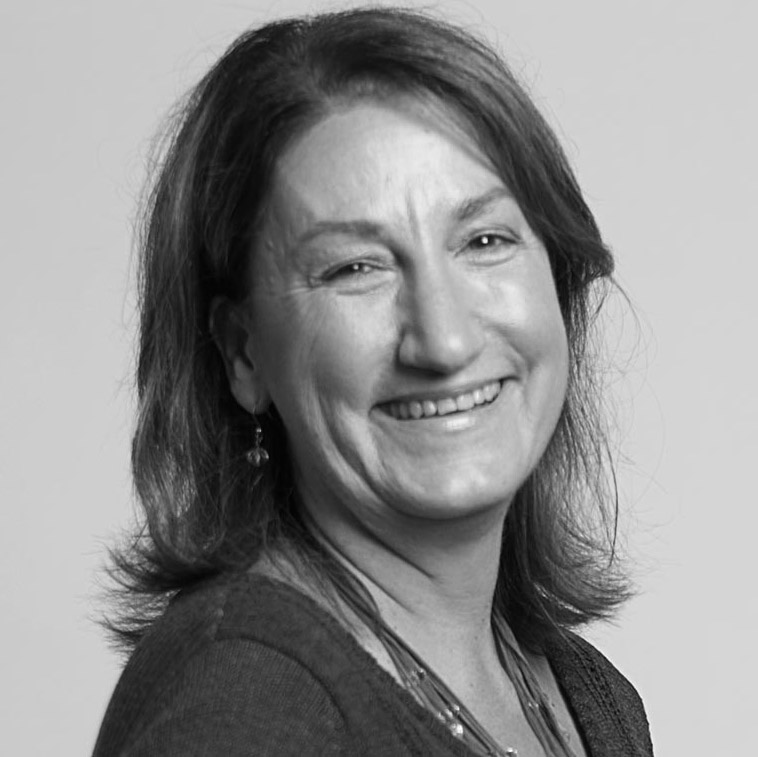 Professor Mary Stuart is the Vice Chancellor of the University of Lincoln. She is a graduate of the University of Cape Town and the Open University, where she obtained her Doctorate in Social Policy in 1998. Her research interests are focused on life histories, social mobility, higher education students and community development.