February 7, 2012 11.15 am
This story is over 141 months old
Plans to freeze council tax for second year
Council tax: New County Council budget includes plans to freeze council tax, as authority goes into second year of sweeping cuts.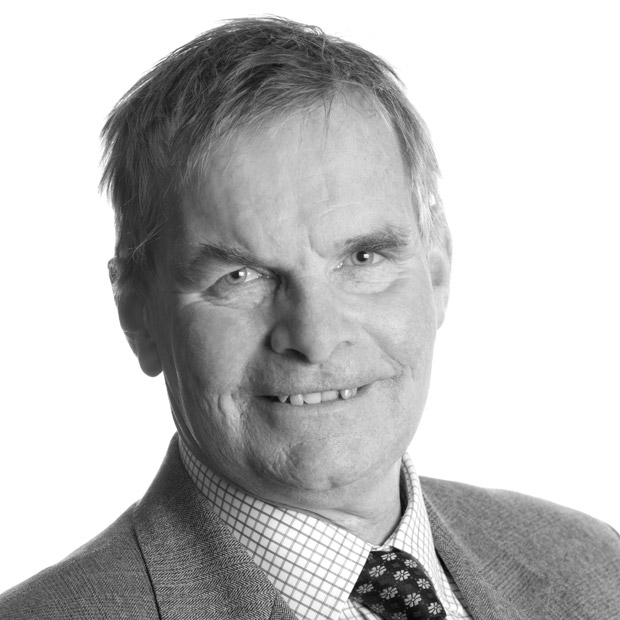 — Lincolnshire County Council Leader Martin Hill explains new budget proposals that include plans to freeze council tax for the second year running. The proposals will go before the Executive on February 7 and then to a full council meeting on February 17.
---
Times are tough at the moment. You know it. I know it.
That's why I'm pleased to announce some good news for hard-pressed Lincolnshire households in our 2012/13 budget proposals.
For the second year running, Lincolnshire County Council intends to freeze its council tax, so you won't pay a penny more for all the services we provide.
The freeze, from the start of the new financial year in April, is worth almost £27 a year for the average Band D household in Lincolnshire. That's not a fortune, but I'm sure it's a little extra you would welcome.
Besides freezing council tax, our proposals continue the difficult job of providing essential, value-for-money frontline services on a greatly reduced income.
As you know, Lincolnshire County Council has to save £125m over four years as the country seeks to cut the national deficit.
For this authority, the loss of income has meant tough choices over the last 12 months. Some services have had to be reduced or stopped. Others are being provided differently. About 1,000 full-time staff posts have been cut.
I won't pretend any of that was easy – but it was absolutely necessary. It also leaves us well-placed for the year ahead.
As with last year's budget, we plan to give priority to public safety services, such as safeguarding children, fire and rescue, road maintenance and winter gritting. Emergency planning and our flood management responsibilities also come first.
For children and young people, Lincolnshire's future, there will be extra support to find employment and training. Those leaving care will be helped to make the difficult transition to independence.
We are also reviewing our network of Household Waste Recycling Centres (HWRCs), based on factors including cost and recycling performance.
As with every other service, it's all about providing value for money – that's taxpayers' money, your money – on a reduced budget.
Although nothing will be decided for some time, it's no secret that the opening days and times of some HWRCs could change. One or two smaller sites might even be considered for closure.
However, we would maintain a good geographical spread of HWRCs across the county, with 95% of residents no more than 12 miles from their nearest site.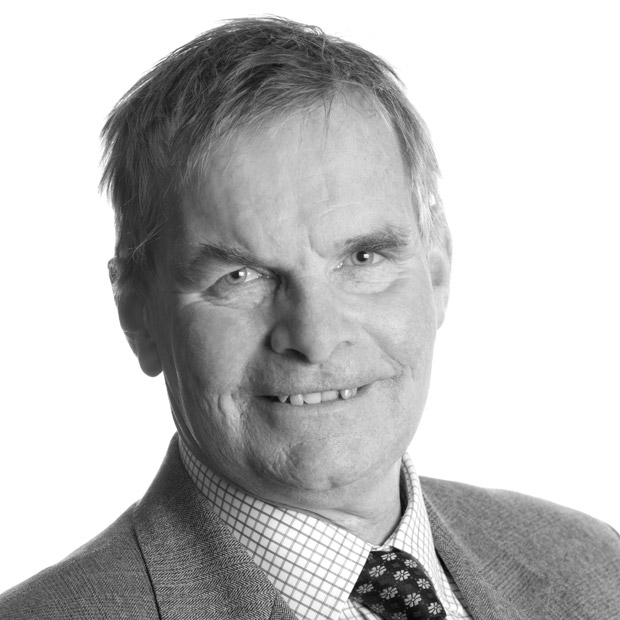 Martin Hill OBE is the Conservative Leader of Lincolnshire County Council. A former farmer, Martin was elected to Lincolnshire County Council in 1993, representing Folkingham Rural. He became council leader in 2005 and was later awarded an OBE for services to Lincolnshire. Martin lives in a former pub at Kirby Underwood with wife Janice and their irrepressible Patterdale Terrier, Boris.