What's the future of Lincoln policing?
Lincoln policing: Labour parliamentary candidate calls for more transparency over Lincolnshire Police's plans to reorganise policing in the city.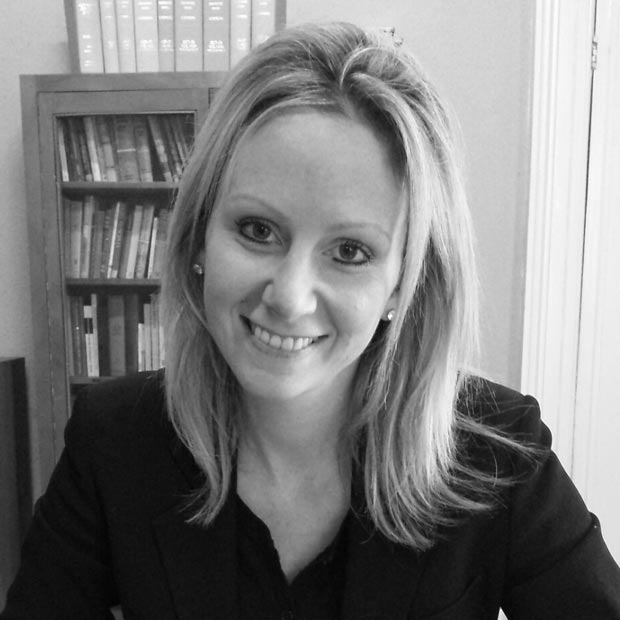 — Lucy Rigby is Lincoln Labour's parliamentary candidate.
---
Over the last couple of weeks, a considerable number of residents have raised with me their concerns about the effect of the reorganisation of policing in Lincoln.
We've recently heard of plans to sell the sizeable central station on West Parade, to be replaced with a shop front on the High Street, and the building of a new custody suite in Nettleham.
Obviously these are substantial changes for our local police and I think many peoples' concerns stem from the lack of clear information available as to the detail of the plans and the lack of any consultation.
For example, just taking the issue of West Parade's disposal, when one woman heard that her local police centre was likely to be replaced with a shop front she got in touch with me to ask if I knew anything further about this.
She told me that she's worried that the new premises sound a great deal smaller than the existing station and wanted to know how it could house the necessary police and specialist resources to maintain the same level of service provision. She was also concerned that the police's response times would be affected.
The proposals appear to be emerging in a gradual way, and we need to make sure that whatever changes are going to be made don't impact on the quality of policing in Lincoln.
A proper consultation seems the best way to do this and I think that's what Lincoln residents deserve. I assume that the relevant impact assessments must have been done — perhaps these could be shared with people to address concerns.
I don't think this is a party political issue. In fact a few of the people who've got in touch with me have told me they are usually Conservative voters. I also know that some local City Councillors are concerned themselves about the changes and have had this issue raised at their surgeries.
The number one priority has to be public safety. We all want a police force which is fit for purpose and Lincoln residents need to be sure that this reorganisation won't put that in jeopardy.