May 29, 2012 9.14 am
This story is over 138 months old
A primer on elected Police Commissioners
The right candidate: Independent Councillor Marianne Overton hopes another independent is elected as the Lincolnshire Police Commissioner.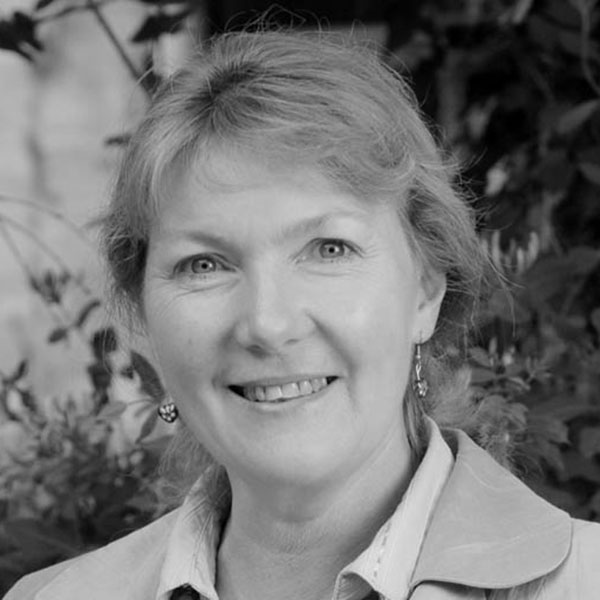 Ever wanted to control the police force? Here's the next best thing!
Against fierce opposition, the government has decided to create a new well-paid, but part-time elected position, worth around £75,000 per year to hold the Chief Police Constable to account.
Currently this is done by the Police Authority, consisting of a majority of elected and some appointed individuals, who bring skills and knowledge of different parts of the county. These will be swept aside as the commissioner takes over.
The new police commissioner will have a whole panel to hold him to account. The panel of twelve in Lincolnshire has to be politically representative of councillors in Lincolnshire. It also has to be geographically representative and have people with appropriate skills.
For Lincolnshire, the structure has just been agreed and nominations to the panel are rolling in from the District and County Councils. There are also two places for independent members of the public. Applications are opening soon.
So where does the general public accountability come in? The public get to elect the Police Commissioner. On November 11, the people of Lincolnshire get to choose.
To be credible and respected, the elected person needs to be independent, not tied into the strings of any particular political party.
It will be hard for a party politician not to be seen as partisan. This job is about trust in the British Police Force and it follows the British justice system.
How can we trust the Police Commissioner not to be biased, if he has declared political prejudice, an allegiance?
For the sake of trust in our police and justice, this person must be politically independent. The only thing he must have signed is to do his job properly.
I look forward to the announcement of a genuinely independent candidate, with sufficient track record and experience of dealing with intensely difficult situations that enable us to know they can do the job, and will do the job, with the fairness and integrity that we need.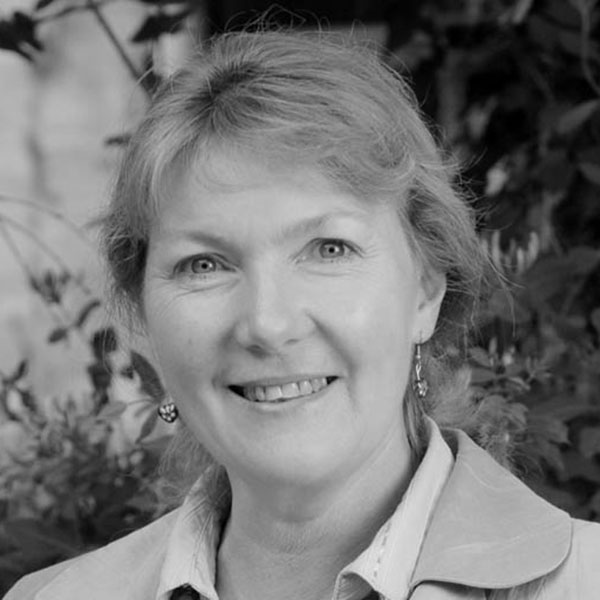 Marianne Overton is the Independent County and District Councillor for Navenby and Branston District and the Cliff Villages. Also leader of the Lincolnshire Independents, a county-wide support network. Twice elected national Leader of the Independent Group of councillors for England and Wales and Vice Chairman of the Local Government Association.