Crimestoppers help solve hundreds of local crimes
Crime fighters: Crimestoppers passing on information to Lincolnshire police has resulted in positive outcomes.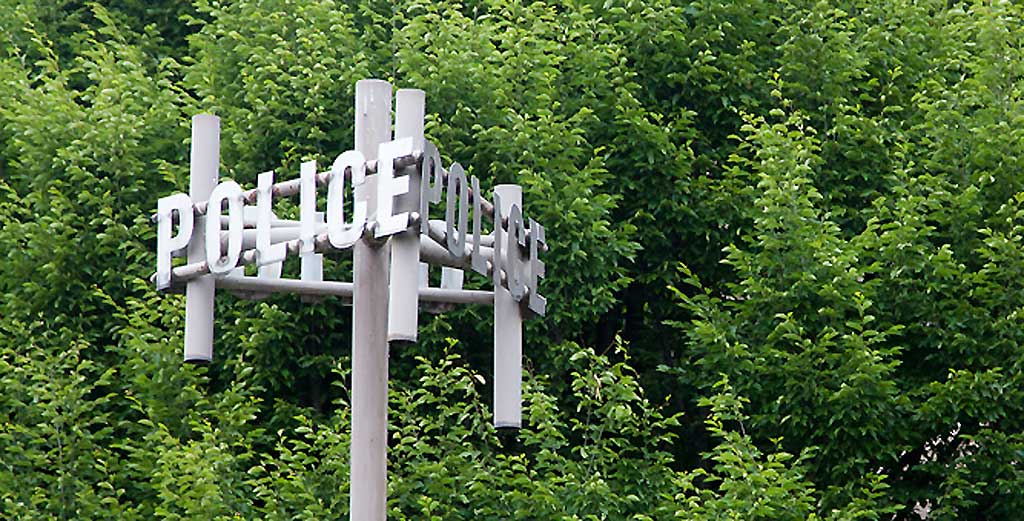 Independent charity Crimestoppers has helped Lincolnshire Police solve over 600 crimes in a year with information passed on from the public.
Between April 2011 and March 2012, Crimestoppers passed on 657 pieces of information to the police.
The charity believes the large number comes from a mix of public support and several a campaigns.
Crimestoppers worked with Lincolnshire Police on tackling the large number of metal thefts in the city.
In the county it is also hoping to launch campaigns against rural crime and a brand for youths called Fearless.
East Midlands Regional Manager for Crimestoppers Sue Langley said: "Clearly the people of Lincolnshire want to help fight crime and our anonymous service offers a fear free way of doing this.
"Without the continuing support from the people of Lincolnshire, these pieces of information would not have been able to be passed on.
"By helping to catch those on the wrong side of the law the anonymous information we receive makes a real difference to making our cities, towns and villages safer.
"I would urge those who have information on crime and criminality to keep the information coming to us."
The charity, which allows people to anonymously pass information onto the police, will be 25 next year.
Around 23 people are arrested and charged each day in the UK as a result of information being given to Crimestoppers, with 5% more people using the service in the last year.
Residents with information can pass on information by either calling Crimestoppers on the 24-hour 0800 555 111 number or on the website.
You can also visit the website to get more information about becoming a volunteer for the charity.
Source: Crimestoppers