June 14, 2012 3.39 pm
This story is over 120 months old
Lincoln man arrested over indecent images
Protecting children: Lincolnshire Police explain how its detectives track down online child abusers and keep kids safe.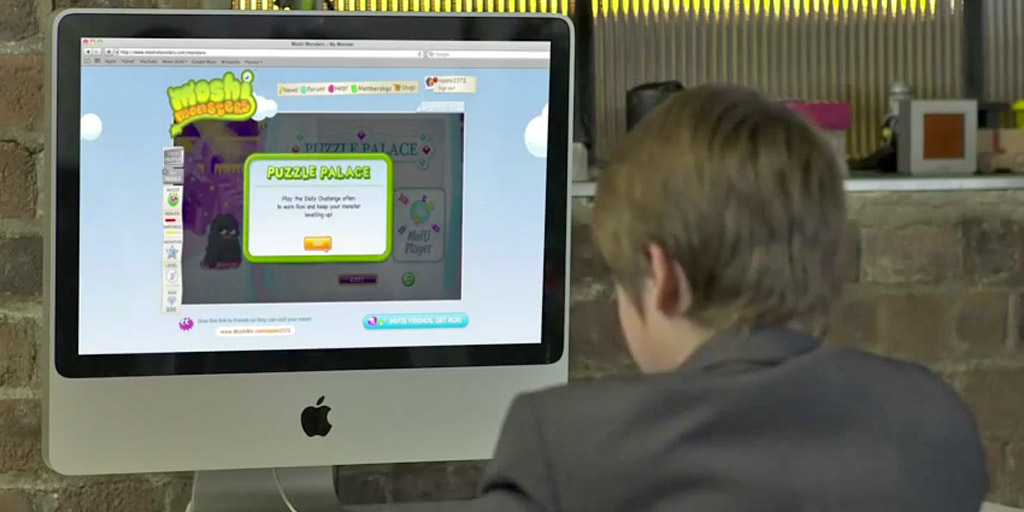 Police say parents have a duty to educate themselves on the dangers of online grooming of their children
A 40-year-old man was arrested and bailed over alleged indecent image offences as part of a new campaign to crack down on child abuse online.
The man's house in Lincoln was searched on Tuesday as part of the operation. He was arrested, interviewed and later bailed.
In the last few days the county's Internet Child Abuse Team (ICAT) has been working on Operation Tharsley, run by the Child Exploitation and Online Protection (CEOP) Centre.
This means police searched a number of properties and seized computer equipment.
In the last year, Lincolnshire's ICAT, made up of six detectives, viewed more than 5m child abuse images from seized computers.
This is a sizeable increase on the previous year, with numbers totalling around 1.5 million, but officers believe this is due to better broadband connections and storage capacity rather than more offenders.
Lincolnshire Police Assistant Chief Constable Roger Banister said: "Our ultimate goal here is safeguarding children in Lincolnshire.
"Every time we identify an adult with a sexual interest in children, not only are we able to bring that offender to justice, but we are also able to work with our partners in Children's Services and other organisations to ensure that every child with a connection to that adult is safeguarded.
"We do go the extra mile in Lincolnshire in terms of tacking this issue. That was demonstrated by Operation Alpine, which saw the conviction of four offenders last year for their involvement in a world-wide distribution network of child abuse images.
"That led to the safeguarding of 132 children across the UK and the identification of 1,300 suspected paedophiles across the globe.
"All parents with children who have internet access, either on a computer or a smart phone, have a duty to educate themselves on the dangers of online grooming.
"Anyone who has any suspicions about a member of the community using the internet to view or distribute child abuse images, should call Lincolnshire Police immediately."
For more information on child safety online, visit the CEOP website. To report suspicious activity, call Lincolnshire Police on 101, or Crimestoppers on 0800 555 111.