June 15, 2012 1.15 pm
This story is over 137 months old
Hollywood actor to judge in Lincoln's orator competition
Public speaking competition: Among the panel of judges will be Lincoln actor Colin McFarlane.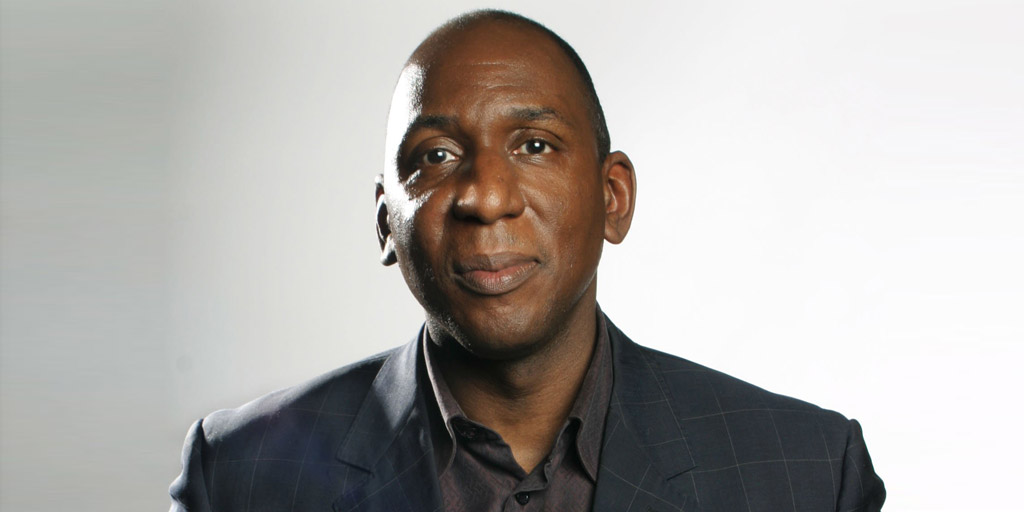 Top young orators from schools across the nation are to battle it out in a public speaking competition in Lincoln on Friday, June 22.
Among the panel of judges will be Lincoln actor Colin McFarlane.
Alongside actor Colin McFarlane, the judging panel will consist of Bill Ramsay from the English Speaking Union and Dr Jacqui Briggs from the University of Lincoln.
Hosted by the University of Lincoln and the English Speaking Union, the competition will see 18 Year 12 students aged 16 and 17 gather in the city to demonstrate their verbal virtuosity.
Students will be travelling from as far as Dagenham for the event.
Six teams of three, comprising of a chairperson, speaker and questioner, will seek to impress the audience and judges by presenting on a wide range of topics, which are kept secret until the actual competition day.
Aggi Gunstone, the University of Lincoln's Schools and Colleges Liaison Manager, said: "This exciting competition will continue the English Speaking Union's highly respected ethos of providing a forum for the promotion of effective spoken English."
She added: "We are delighted to welcome such exceptional public speakers as Colin McFarlane, Bill Ramsay and Dr Jacqui Briggs onto the judging panel as they all have wide professional experience of the skills needed to be a successful orator, but in very different professions."
The winning team will secure a tour of the Houses of Parliament and the House of Lords, alongside tea with MP Karl McCartney and the Chancellor of the University of Lincoln, Lord Victor Adebowale.