June 18, 2012 3.30 pm
This story is over 118 months old
Lincoln College commemorate talented colleague
Missed colleague: Lincoln College build mural to mark the 10th anniversary since talented ex staff member died.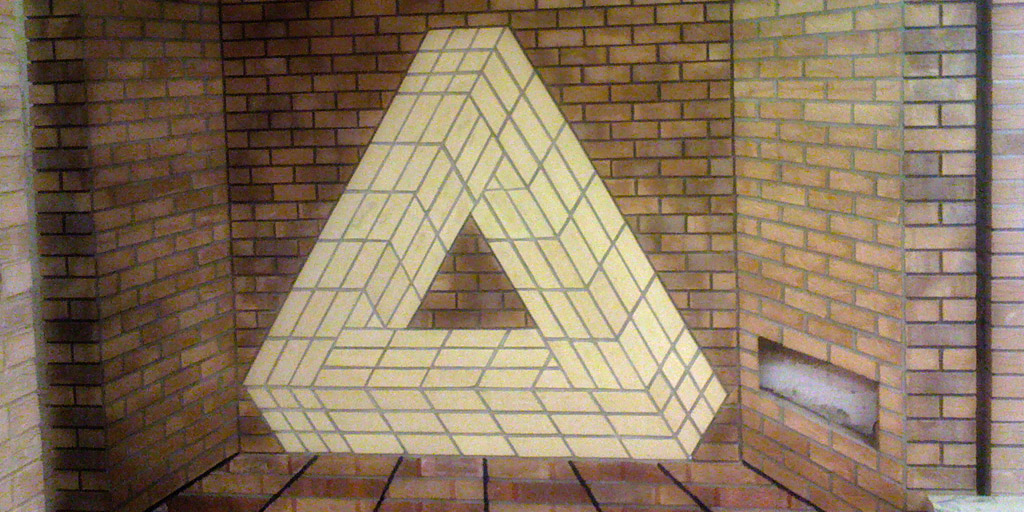 Construction staff at Lincoln College have built a mural to commemorate Peter Roberts, an ex staff member of the college who made a large contribution to the Bricklaying department.
A commemorative stone built into a mural will be unveiled to mark the 10th anniversary of Peter's death.
The unveiling will take place on June 23 — the Lincoln College open day — where a series of construction competitions will also feature.
Terry Coatsworth, a colleague of Peter's commented: "Peter created a fantastic brickwork environment in Temple Building with no equal in the country. He was a well respected person and well known by many builders and architects in Lincoln."
Peter Roberts made contributions to the bricklaying trade. He designed structures for students whilst working at the college and was made head of the department in the 1990's.
He was an influential member of the Guild of Bricklayers and was awarded an MBE for his contributions to bricklaying education and training.
He also took part in the Hanson Creative Crafts competition, held annually in the late 1980's and 1990's, often collecting first or second prize.
The stone that will hold Peter's name and dates has been donated by Lincoln Cathedral. Jackson Building Centres has donated the bricks, and The Guild of Bricklayers is funding the cost of the carving of the stone.
At the Lincoln College open day, students will be taking part in competitions covering each college department, which includes: brickwork, painting and decorating, plastering, joinery and plumbing. The winners from the competitions will receive essential tools and vouchers to help pursue their chosen career.
Source: Lincoln College