Lincolnshire accountants hire new managing partner
New role: A long-standing member of Duncan & Toplis accountancy firm is moving on up as managing partner.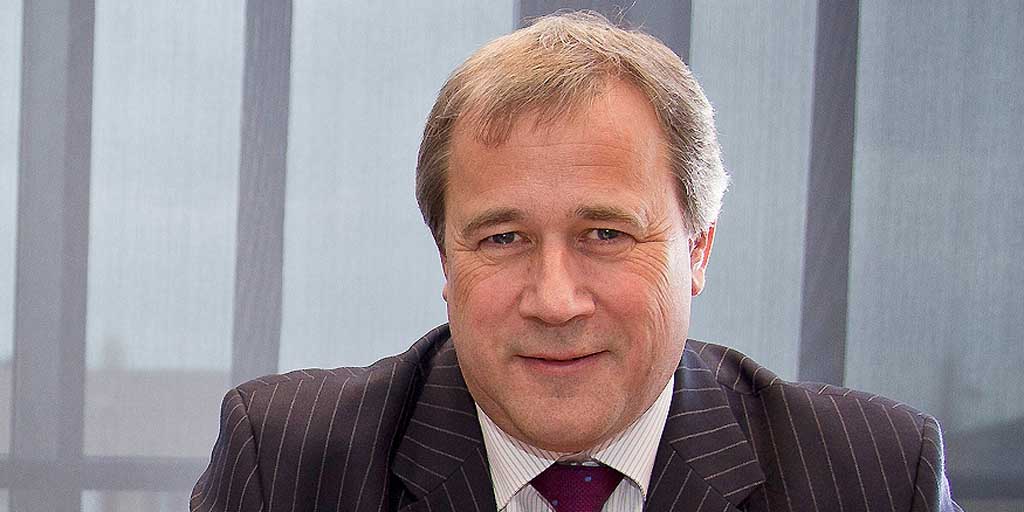 A local accountancy firm, which is one of the top 30 in the UK, has hired a new managing partner.
Adrian Reynolds will now be managing Duncan & Toplis, so the former partner Peter Townsend can become Chairman.
He has worked for the company in the Boston offices for 25 years and became a partner at the firm in 1989.
Adrian Reynolds wants to push the "organic growth" of the company to help it achieve greater targets: "We will also add to the increasing number of service lines that we offer.
"Businesses increasingly need more than compliance services and today we offer support in the areas of IT, corporate finance, financial planning, turnarounds and management accountancy. Other services will follow.
Adrian Reynolds added: "Peter has done a fantastic job. His main driver was to ensure that the firm works as one: thanks to his leadership we now have a stronger focus on sharing resources across the practice and we are more streamlined than we were, with a centralised business support structure and areas of expertise in each office."
Duncan & Toplis have offices in Lincoln, Grantham, Boston, Louth, Melton Mowbray, Newark, Skegness, Sleaford, Spalding and Stamford and were rated in the top 30 accountancy firms in the UK by Accountancy Magazine.