June 11, 2012 11.33 am
This story is over 118 months old
Bishop of Lincoln to feature in BBC documentary
Britain in a Day: Bishop of Lincoln features in documentary that looks at the daily lives of British people.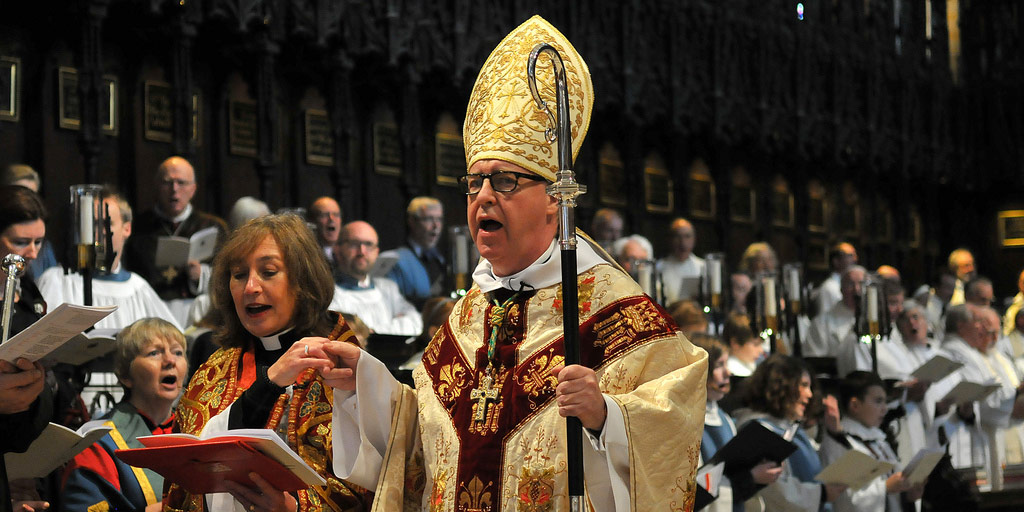 The Bishop of Lincoln will feature in a new BBC documentary, Britain in a Day, which captures the lives of 312 British contributors over a period of 24 hours.
Directed by Morgan Matthews and produced by Ridley Scott's production company, Britain in a Day will air on June 11 on BBC2 at 9pm.
Filmed on November 12, 2011 by more than 11,000 people, Britain in a Day was crafted from over 750 hours of home footage uploaded to YouTube.
The Right Reverend Christopher Lowson, the 72nd Bishop of Lincoln will take centre stage in his contribution to the groundbreaking new film.
A previous documentary called Life in a Day was filmed on July 24 2010 and provided a time capsule of peoples' lives from 192 countries.
Whittled down to just 90 minutes, this new documentary reveals and reflects upon the daily lives of ordinary British people.
The Rt Revd Christopher Lowson said: "November 12 was a momentous day in my life and ministry.
"For some, like me, it was a day of celebration and excitement, for others it was a very ordinary day, but for some it was a day of great sadness, fear or anticipation."