June 15, 2012 9.44 am
This story is over 137 months old
Sausage campaigners lodge appeal against DEFRA decision
Appealed: The Lincolnshire Sausage Association had lodged their appeal over PGI status for the sausage.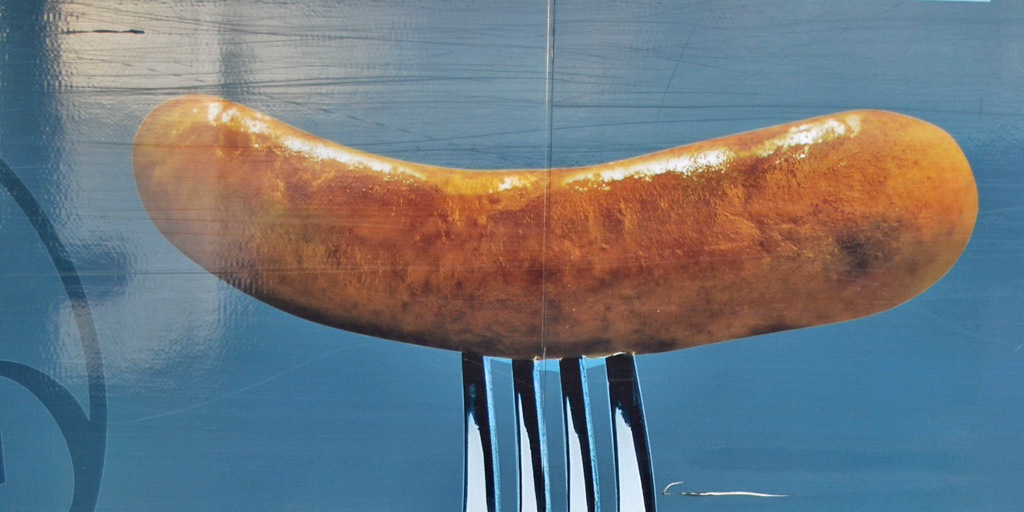 The Lincolnshire Sausage Association has now lodged its appeal against DEFRA's decision not to give the county banger Protected Geographical Indication (PGI) status.
The LSA originally requested that the Lincolnshire Sausage be given the status because too many supermarkets and butchers outside the county follow differing recipes.
PGS status would mean that only in Lincolnshire could the coarsely-cut sausage be permitted to carry the Lincolnshire Sausage name.
However, DEFRA rejected the proposal saying it could affect jobs throughout the country due to how densely produced the sausage is outside the county.
LSA is contesting these points and also feel there has been "insufficient consideration" of evidence, with too much weighting on objectors' evidence.
According to LSA, only six companies outside of the county which produce Lincolnshire Sausages opposed the proposal.
The association now has a petition website, with over one thousand signatures, and also undertook a survey which found people associate Lincolnshire bangers with the county.
Chairman of the Association Janet Godfrey said: "DEFRA chose to believe the figures provided by the objectors which stated that 95% of Lincolnshire sausages are made by manufacturers outside of the county.
"These figures were based on a nationally representative sample of consumers and failed to take into account the huge numbers of sausages made and eaten in Lincolnshire, where the Lincolnshire sausage is more popular than in any other part of the country.
"DEFRA has failed to recognise the damage that so-called 'Lincolnshire Sausage' made by large manufacturers outside of the county is doing to the reputation of the genuine article.
"Support for this application from DEFRA would have helped to boost well over 150 small to medium enterprises in Lincolnshire – not just butchers but tourism in the county.
"We do not believe that DEFRA has considered our application in the same manner as they have for Melton Mowbray Pork Pies, Newmarket sausages or Cornish Pasties.
She added: "We are sad and disappointed with the DEFRA response, have submitted our appeal and are taking legal advice as to our next steps."
The deadline for their appeal against the decision is June 15.
The Lincolnshire Sausage Association will be at the Lincolnshire Show on June 20 and 21 in the Food Court to answer and questions and gain support.