July 19, 2012 11.59 am
This story is over 119 months old
£46m bail-out for East Midlands Trains
Big bail-out: East Midlands Trains received millions of pounds in public money to be made profitable again.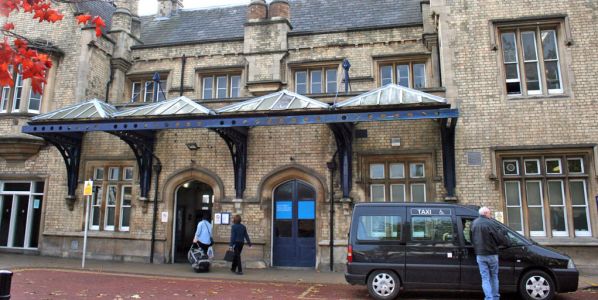 East Midlands Trains service has received £46m of public money to help make the service profitable again.
A Freedom of Information (FOI) request made by the BBC revealed that East Midlands Trains received £46,443,000 in bail-out funds between November 11, 2011 and June 18, 2012.
Parent company StageCoach Group announced in its 2012 annual report that taxpayers' money had returned East Midlands Trains to profitability, following a short-fall in passenger revenues during the previous financial year.
The FOI revelations come after East Midlands Trains revealed a £70m investment programme to boost train services across the region.
The Midlands train operator made a loss of £25m last year and, under the terms of its franchise agreement, became eligible for a revenue support grant from the government.
The financial difficulty comes despite its sister operator, South West Trains, making a net contribution to the UK taxpayer of £280m.
Lillian Greenwood, the Shadow Transport Minister, said: "Train operating companies across the country need to justify their receipt of taxpayers money at a time when too many services are overcrowded and the government is allowing fares to rise by up to 11%."
"The onus is now on the company to make sure that the money is spent on improving services for passengers, instead of bolstering shareholders profits."