July 9, 2012 11.21 am
This story is over 113 months old
Don't believe the hype – create it
Hype it: what is the all the fuss about? Is hype a natural process or can it be manufactured, asks Lincoln marketer.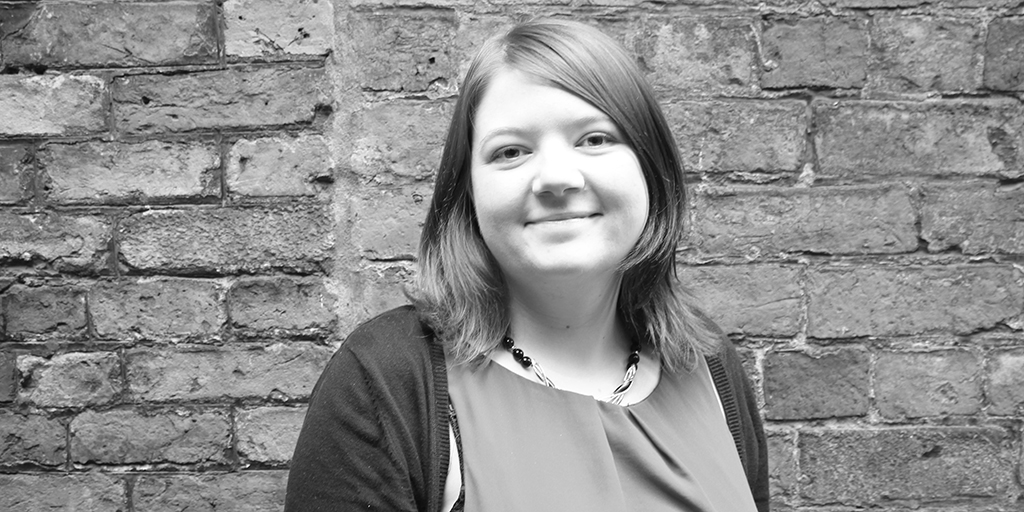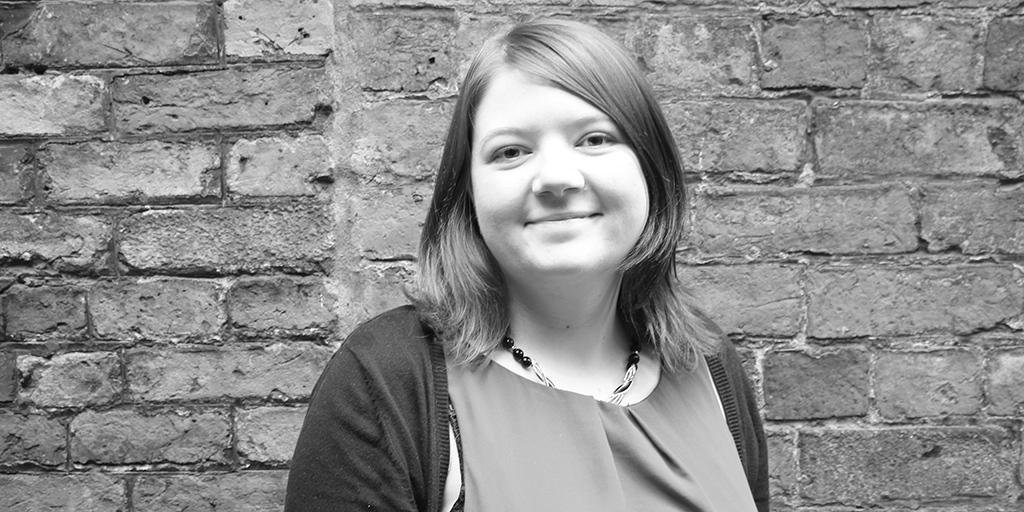 — Steph Tod is a PR Manager at Lava, an award-winning marketing communications agency in Lincoln. In an expert comment series for The Lincolnite, she explains how hype is created and the pros and cons it can bring to your business.
---
You can't turn on the TV, pick up a newspaper or surf the web at the moment without seeing something about the book Fifty Shades of Grey.
The erotic novel has taken the world by storm, overtaking the Da Vinci Code and Harry Potter to become the fastest selling book of all time.
The media has been rife with stories, from Virgin Atlantic offering the book to passengers on flights to reports that the book is responsible for a baby boom set to sweep the country.
In Lincoln, bookshops are struggling to keep up with demand. Waterstones' Cornhill store reported that they sold nearly 400 copies of the book in the first week alone.
But with many book critics slamming the novel, what is the all the fuss about? Is hype a natural process or can it be manufactured? If so how can you achieve the same level of publicity for your business?
From the hysteria surrounding the Twilight Saga to England's eagerly awaited participation in football tournaments, hype gets people talking and interested.
Take Apple for example – they neither confirm or deny speculation around upcoming products, fanning the fire even further amongst bloggers and Apple fans on forums. Interviews are seldom and what is divulged during them is vague to say the least. The result? Apple creates a frenzy among fans and foes alike.
How much of this hype is down media coverage? If the public hadn't been bombarded by wall-to-wall coverage of the Queen's Diamond Jubilee celebrations, would we have been as captivated by the proceedings as we were?
Creating hype is a difficult thing to do but there some common denominators, whether it be Shades of Grey or Apple.
Little and often: Whet people's appetite by teasing information, issue regular updates which add a little more to the story, don't give everything away all at once.
Put the emphasis on people: Apple don't talk about the processing speed of the latest device, they show how the product will help the people who use it and the benefits it will bring to their lives. Shades of Grey, well we all know what this book is bringing to people's lives …
Secure influential support: Everyone is influenced by someone or something. Securing the support of a trade association, a respected body or a person, who is prepared to talk about your new product or service will give you credibility and third party endorsement, which again adds to the hype.
Pre-Launch publicity: Before offering your product or service to everyone, set up trials or send out review copies. Building a sense of excitement and anticipation through reviews and endorsements will contribute to the anticipation.
Post Launch publicity: Keep the story going once the product is available with stories that excite people and create demand – Shades of Grey is flying off the shelves and people are worried if they don't buy it now they'll miss out on the shared experience of talking about the novel with their friends. People don't like missing out on things.
Controversy: Don't forget this one! If a product is banned or extreme in some way, people will not only talk about, they'll want to get their hands on it to see if it's as shocking or risqué as everyone say it is.
Belief: This is the most difficult part of creating hype. People have to believe in the product, service or person. We had to believe that Andy Murray could win Wimbledon. Otherwise, the media coverage around him would of fallen on deaf ears. We have to believe that Shades of Grey will change our lives.
But as good as hype can be for stirring up some interest about a new product launch or event, it is only a short lived form of promotion. Therefore it is important to adopt a long term marketing strategy to promote your businesses rather than rely on instant publicity that is prone to fizzle out as quickly as it blew up.