Homeless charity hosts special tea parties
Tea service: Framework is hosting a tea parties for its partners, reflecting on its successes over the past year.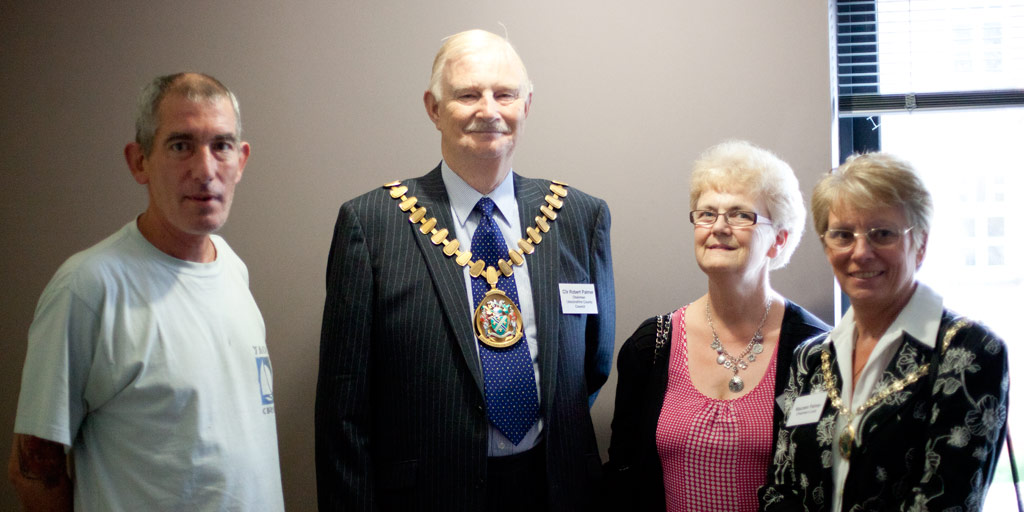 A homeless and housing charity in Lincoln and the people it helps are hosting two tea parties for guests this week.
Framework and some of the 500 people the charity has helped will be serving representatives of public and voluntary sector partner organisations at The Pathways Centre on Beaumont Fee from 4-6pm on July 3 and 4.
Pathways only opened late last year, but the emergency accommodation and treatment service has been continuously full since.
Framework recently secured £1.5 million in capital funding from the Homes and Communities Agency to develop more accommodation services in the county.
Lisa Del Buono, Framework's Service Director for Lincolnshire said: "We greatly appreciate the support we receive from many partners in doing this work.
"Framework has a good track record for contributing to the solution of pressing personal and social problems.
"We are delighted to be providing a range of services across Lincolnshire and Rutland for the first time and being able to help so many people in need."
Resident and former rough sleeper Tim Baynham (43) is addressing his problem with alcohol and preparing to move into his own home.
He said: "What Framework has done for me and the others who wanted help is incredible. I have been supported, encouraged, congratulated and never criticised.
"Through the support I have received from Framework and other networks I have become optimistic and confident in my new start in life.
"They understand us and are outstanding in the way they help us, so much so that I am weeks away from securing my very own property and rejoining the community."
Photo: Joshua Potter for The Lincolnite