In pictures: 90 Years of Austin Seven
Vintage cars: A special event is underway in Lincoln this weekend, showcasing the finest pre-war vehicles.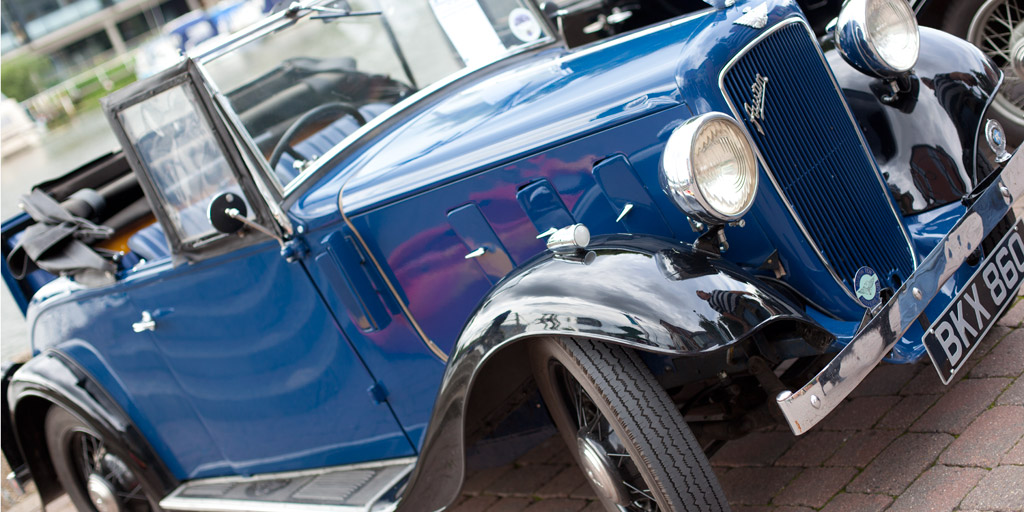 Lincoln's Brayford Waterfront has been celebrating one of the most classic vintage cars this weekend, with a special rally.
The Lincolnshire group of the Pre-war Austin Seven Club displayed a variety of pre-war Austins along Brayford Wharf North on July 14.
The event kicked off at 10.30pm, but included a short drive from Woodcocks at Burton Waters to the Brayford.
In addition to the display, spectators could also enjoy some afternoon tea, and listen to four-piece band Decent Chaps.
Photos: Joshua Potter for The Lincolnite