July 9, 2012 5.23 pm
This story is over 117 months old
Increase in Lincoln student applications despite national drop
£9k Lincoln: The trebling of tuition fees does not seem to have affected student application numbers at Lincoln's universities.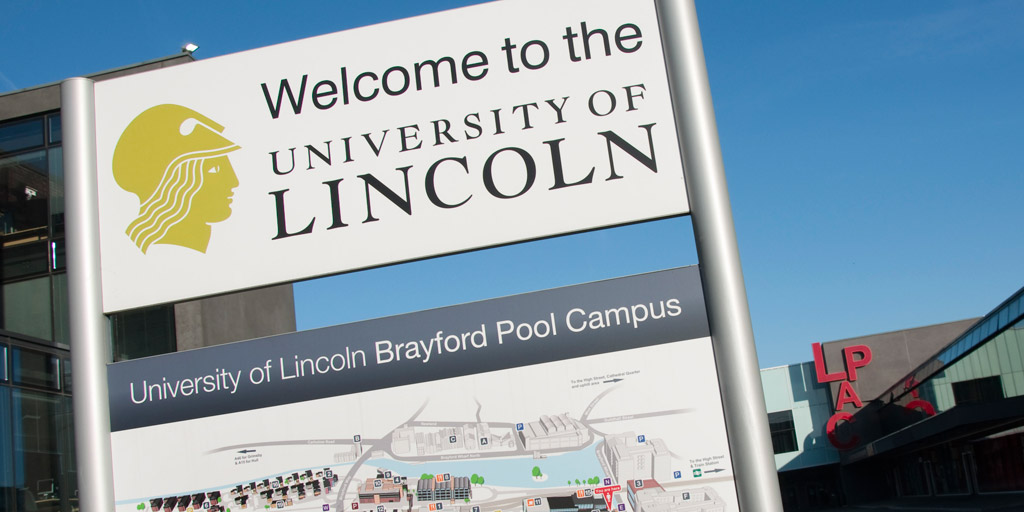 Universities in Lincoln have seen an increase in application numbers this autumn, despite a 9% drop nationally.
The latest figures from the UCAS admission service show an 8.9% drop in applications from UK students in the first year of tuition fees increasing to £9,000.
The drop signifies around 50,000 fewer people applying for university compared to the previous year, but Lincoln did not experience such a dip.
The University of Lincoln saw 13,882 students applying for places from September, a 1% increase year on year.
Bishop Grosseteste University College Lincoln has 2,093 people applying, which represented a 17.4% rise on last year.
Other universities experienced serious drops in applications, such as Brighton (-15%), Chester (-13.4%), City University (-17.8%) or Derby (-25.4%).
Elly Sample, University of Lincoln Director of Communications, Development and Marketing, said: "We're pleased to note UCAS's report that applications to the University of Lincoln are still bucking the national trend.
"Thanks to our impressive rise in all the independent league tables, demand for places at Lincoln continues to grow at a time when students are choosing their university extremely carefully.
"Students want strong academic credentials, good career prospects, a great environment to live in and value for money when it comes to choosing where to study, and the University of Lincoln offers them these."
"Some places for well-qualified applicants are still available across most courses."
Professor Muriel Robinson, Principal of Bishop Grosseteste University College Lincoln, explained: "It's very encouraging that the rise in applications we first saw in January has been maintained.
"We have an excellent academic reputation and a safe and attractive campus, and our graduates are very good at finding work: six months after leaving BG more than 94% of them have jobs or are studying further."