July 2, 2012 1.00 pm
This story is over 113 months old
Is any publicity good publicity?
Ready for prime-time? Some say all publicity is good publicity, but is it? And is it really valuable?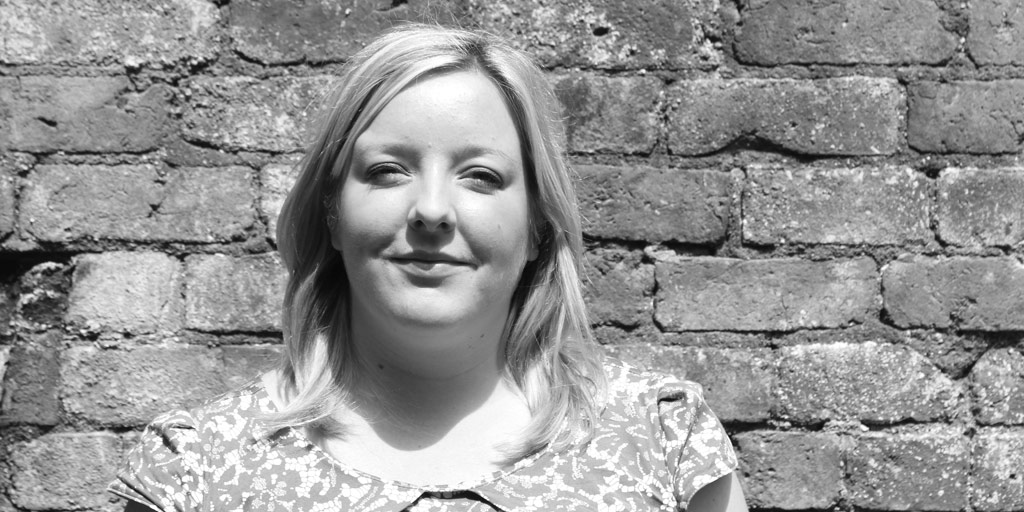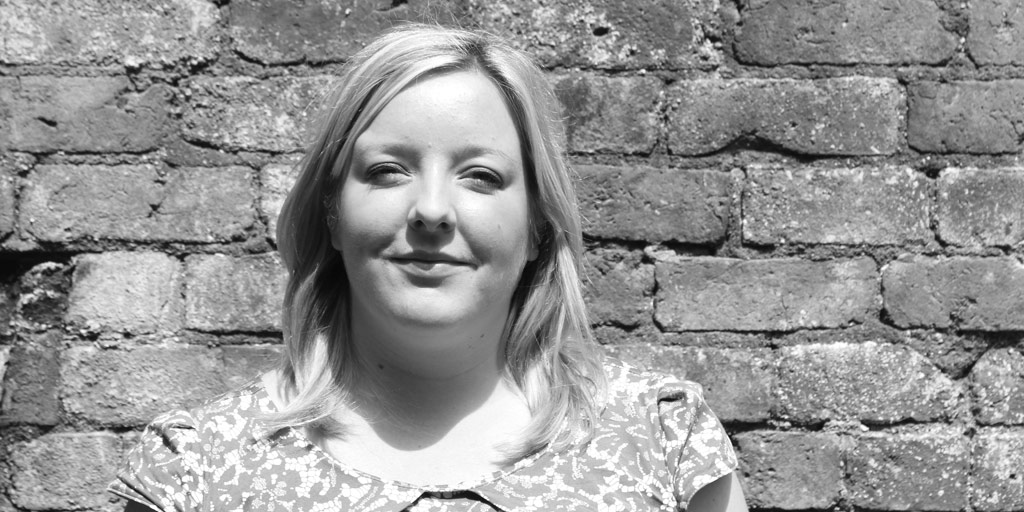 — Rebecca Allen is a PR Manager at Lava, an award-winning marketing communications agency in Lincoln. In an expert comment series for The Lincolnite, she explains how to deal with a media interview and gives some top tips in selecting the right spokesperson.
---
Some say all publicity is good publicity, but is it? And is it really valuable?
The main role of your PR strategy should be to build a profile and to manage your organisation's reputation. But, without planning, or if the wrong spokesperson is selected to front the media, an entire strategy can be derailed.
As discussed in my previous blog post, PR is just free advertising, right?, Media relations is a key way to reach out and talk to your target audiences, and, as such, must play a key role in an organisation's strategy.
I've put together a couple of top tips on how to deal with journalist enquiries, so if the phone rings, you know what to do.
1. Talk to the journalist
The press or media office is usually the first stop for the media.
As the first port of call, you should take time to talk to the journalist and understand what he/she needs. More often than not, journalists are lovely people, so will spend time guiding you through the process.
When setting up an interview, make sure you ask the journalist:
What do they want to know?
When do they want an interview?
Will the interview be used as part of a feature or as an edited piece used in news bulletins?
Will they be interviewing anyone alongside?
Will the interview be live or pre-recorded?
Most importantly, take note of the media title, the journalist's name and contact details.
2. Prepare for the interview
The golden rule is to be prepared. You need to research and provide a concise brief to your spokesperson ahead of the interview.
Obviously every scenario is different, but try to put together a brief which includes:
Name of the spokesperson
Key messages (which you must get across in your interview)
Facts and figures about your company
Potential answers to the journalist's questions
Potential answers to unexpected follow-up questions
It is also worth researching what kind of stories the journalist has run in the past and the style and adapt your responses to suit.
3. Choose your spokesperson
Rarely one solution fits all, so you need to adopt a flexible approach when selecting your spokesperson.
In many cases your managing director or CEO is the most reputable person you can use, as they know the business well and have the final say on all issues. However, if they are not media-friendly then they could end up doing more harm than good.
Also, if your spokesperson is shy or nervous then they could potentially come across as un-trustworthy, so they may not be the best person to represent your business. Another senior manager who is more confident and likeable may be a better option.
Think about your spokesperson's language and tone; if they can't string a sentence together for radio or look presentable on camera, then they shouldn't be your spokesperson. It might sound mean and it's definitely not all about appearances, but in reality this person represents your company, so you need to consider how you want the audience to perceive your brand.
4. Capture the interview and evaluate
From a learning point of view, it is worth capturing the interview and assessing how well the spokesperson performed (looking about language, tone of voice, body language etc). This way you can give constructive feedback to the spokesperson to improve future interviews.
Everyone gets nervous when approached by the media, but by having a plan in place, your spokesperson will have more chance of giving a successful interview. Learning how to answer questions and how to stay in control of an interview by conveying your key messages can be incredibly valuable and will ensure your organisation's reputation benefits.