Lincoln Cloud Bar for sale for £160k
Bar for sale: Uphill Cloud Bar asking price went down 10 months after the business was put up for sale.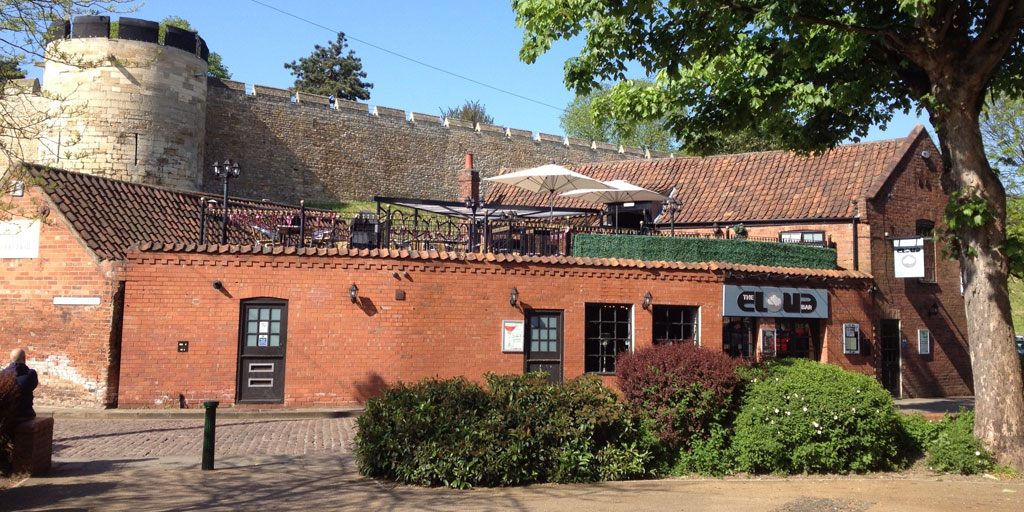 The Cloud Bar, a popular bar and restaurant in uphill Lincoln, has been on sale for ten months, and the asking price has now gone down to £160,000.
First put on the market in September 2011 for £395,000, the asking price for the unexpired leasehold interest of the venue (18 years) has now reduced.
The turnover last year for the 259sq m, two-floor contemporary bar and restaurant was £420,314 excluding VAT.
Specialist bar and restaurant agents Fleurets has now been instructed to sell this business.
The property has a 24-hour licence, as there is no time restriction on the supply of alcohol or opening hours of the premises.
Michael Kheng of Kurnia Licensing, owner of The Cloud Bar, said on his blog he is planning to exit the retail side of the industry.
"Over the past few years I have reduced the estate down to four outlets, three freeholds and one leasehold.
"The Cloud Bar in Lincoln is held on a free of tie private lease and we are looking to dispose of our interest in the Cloud Bar.
"The remaining three outlets are all based in Mablethorpe, Lincolnshire and we are looking to create new leases to suit a tenant so as to retain the freeholds within my companies existing rental portfolio that is made up of a mix of retail and residential units in Lincolnshire.
"Six years ago I started up Kurnia Licensing Consultants and what started as a hobby, where I wanted a couple of dozen clients, has grown to over four hundred clients throughout England and most of my time is now spent on the consultancy side.
"Current changes in legislation that look set to come in this April, and further changes in the autumn, will see the consultancy requiring more of my time."