Lincoln charity makes app to support domestic abuse victims
App advice: Lincoln charity develops app to help domestic violence victims with advice and support.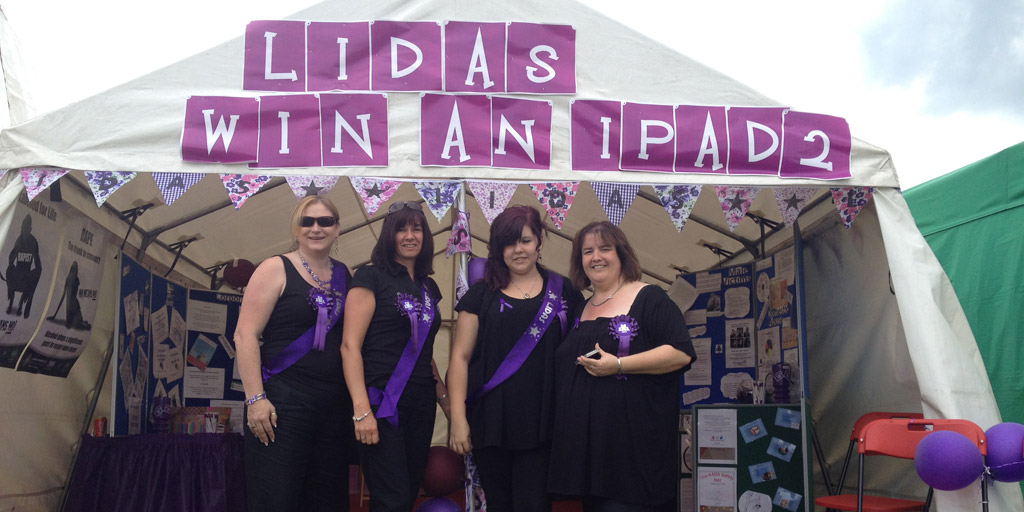 LIDAS promoting their new app at the Lincolnshire Show
The manager of a Lincolnshire charity which supports victims of domestic abuse has helped launch the organisation's very first iPhone app.
The charity called Lincoln Integrated Domestic Abuse Services (LIDAS) explained the app would help support men, women and children who have suffered, or are currently suffering from domestic violence.
The app offers details on how to spot the signs of domestic abuse and what to do if you find yourself the victim of abuse.
It also explains the emotional impact that such behaviour can have on adults and young children.
Julie Rimington, Manager at LIDAS, said: "We are delighted to be working with Virtual College to develop this and future apps."
"My hope is that it enables victims of domestic abuse to get the vital information and help they need to stay safe."
The LIDAS team celebrated the launch of the new app with a free prize draw to win an iPad 2 at the 2012 Lincolnshire Show on June 20-21.
The app is free and available to download from the App Store.