July 19, 2012 9.50 am
This story is over 135 months old
Lincoln student chosen for Paralympic team
Successful applicant: A university student has been selected to be part of the Paralympic dressage team at the Olympics.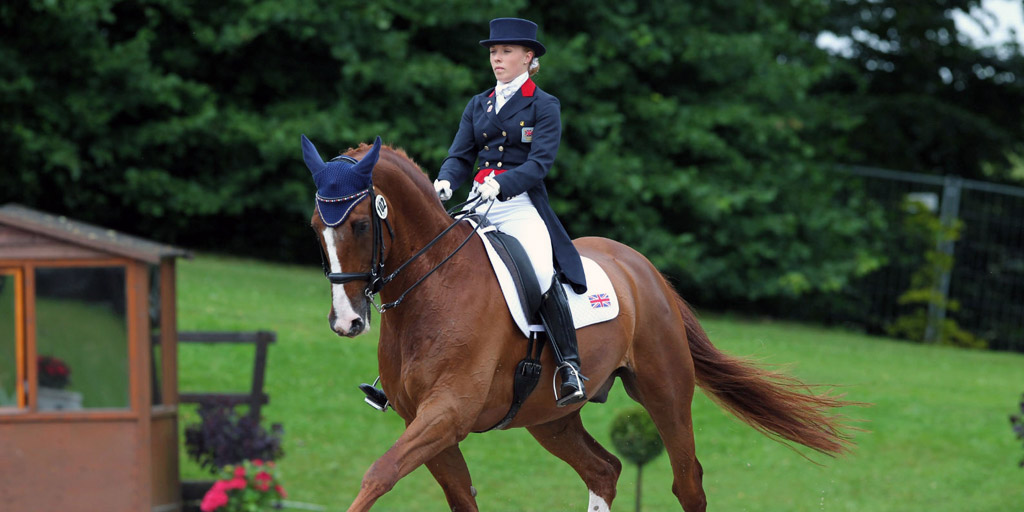 A student from the University of Lincoln has been selected for the Dressage Team at the London 2012 Paralympic Games.
Sophie Wells, a 22-year-old Sports Development student and International Dressage rider, was chosen for the role following her successful completion of the Hartpury Final Selection Trials.
Sophie was born with amniotic band syndrome; a condition which prevents the hands and feet from forming properly in the womb.
Remarking on her 1st and 2nd place triumph in the Grade IV trials, Sophie said: " We've been working towards it for so long. To be told it's happening and we're that step closer is amazing, although it's not quite sunk in yet."
"I'm chuffed to bits for the owners of my horses, Jackie and Neil, they have been so supportive over the past three years and it's a real achievement for them. I'm so pleased I can do this for them."
She added: "It's also a massive testament to Angela Weiss, my trainer, that I'm in this position of having a second horse to call upon; she has been unbelievably supportive in every way possible and it's going to be very special heading to London with her."
A Paralympic enthusiast since she was 10 years old, Sophie has chosen to postpone her studies to ensure she achieves the best possible result at the Paralympic games in September.
"The fact that I might be able to compete at home, makes it extra special," she added.
"Not only does it give people who have supported me for years the chance to see me compete in a big competition, having a home ground advantage will be amazing for all British athletes competing."