Single men wanted at Hilton for Channel 4 show
TV star? A new Channel 4 series need local men to star in a show, who could potentially get a date with a local lady.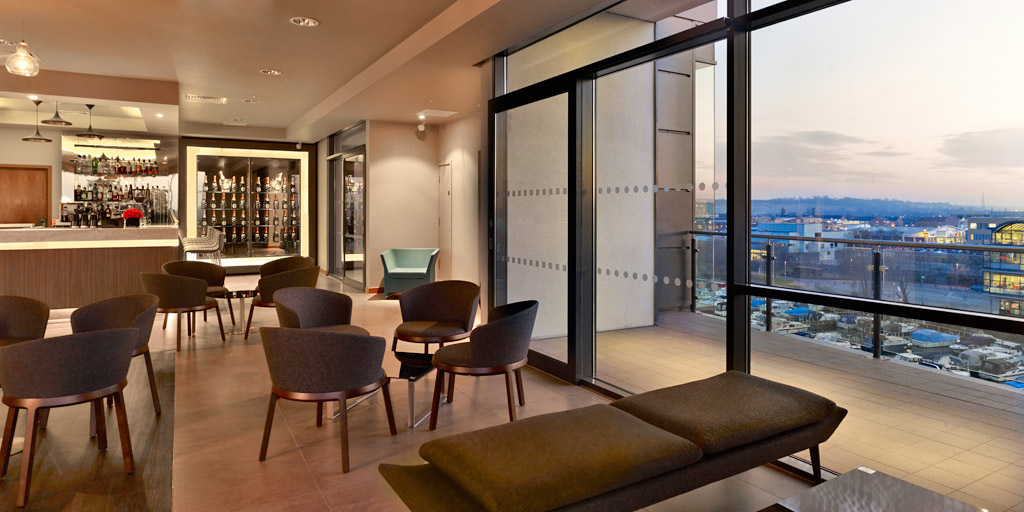 Channel 4 is looking for single men in Lincoln aged 25 to 35 to appear on an upcoming new show.
Tv crews from Ricochet TV will be filming in The Electric Bar at the Double Tree by Hilton on July 20.
The new show, which is yet to be unveiled, features a well known fashion presenter.
In the show, a local woman is given a new makeover, and wants to show off her new look by going out and maybe getting a date.
To be in with a chance of getting a date with the local lady, or just have fun on TV, go to The Electric Bar from 1.30-4.30pm.
For more information on the shoot, call Ricochet's Stef Jones on 01273 224817 or email her.
— Later update: Crews will also be visiting Lincoln Art Works on West Parade later on in the day.
The local woman will also be showing off a range of her art work, so single men are invited to join the show to see her illustrations.
Men will be given the chance to meet the woman and enjoy a few drinks from 7pm on July 20.