July 27, 2012 9.00 am
This story is over 113 months old
Mayor calls for more support for Freshers' Week event
Stalls needed: Organisers of the Carholme Community Gala are looking for more stalls and vendors to make it a success.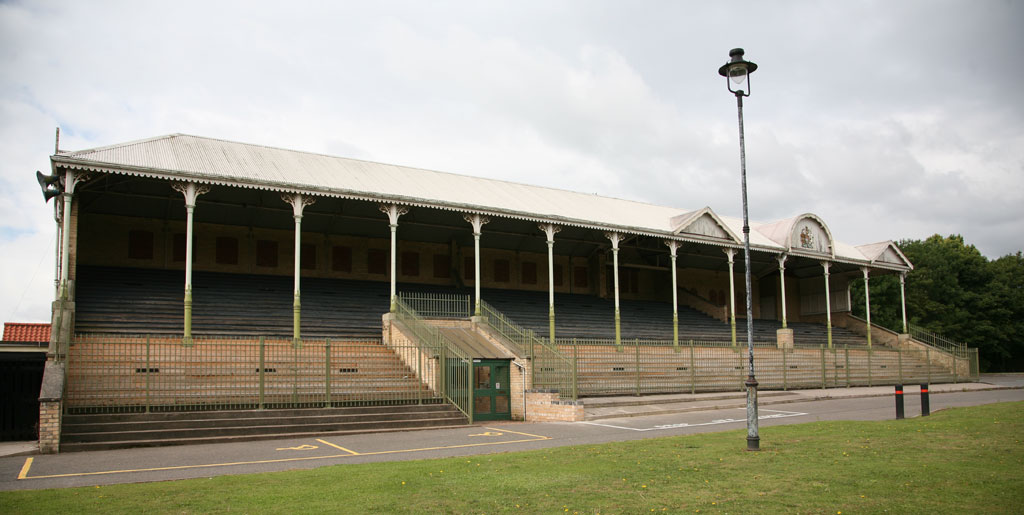 Ahead of University of Lincoln Freshers Week 2012, the Mayor of Lincoln has called for more support in a community event for students and local residents.
The Carholme Gala has become a regular fixture for the start of each academic year.
It brings students together with Lincoln residents around the West End to help them get to know each other.
On Sunday, September 23, the latest gala will be held at the Grandstand on Carholme Road. It's organised by Mayor of Lincoln, Cllr Karen Lee and Carholme Cllr Neil Murray.
They have asked for charities and community organisations to set-up stalls for the event. These will be completely free of charge.
Residents can also take part in a car-boot sale. For a small charge, they can get rid of their unwanted items and pocket some cash at the same time.
It might be a great way for second year students to pass on their old books to the new freshers too.
The Mayor also made a special request for a local ice cream van to visit the Grandstand.
Cllr Murray said: "The Gala is an event where the communities in the Carholme ward can get get together and entertain or be entertained and meet new people. In particular, we want to encourage families and the student community along."
Carholme ward includes the West End, High Street, Long Leys Road and uphill areas. The Gala will take place from 12pm to 3pm.
Anyone wishing to set up a stall, or provide the Gala with activities, should phone Councillor Murray on 07971569662.