Publicly abusive man served ASBO by Lincoln Magistrates
ASBO offence: A Sleaford man who was abusive in public was sentenced by Lincoln Magistrates Court recently.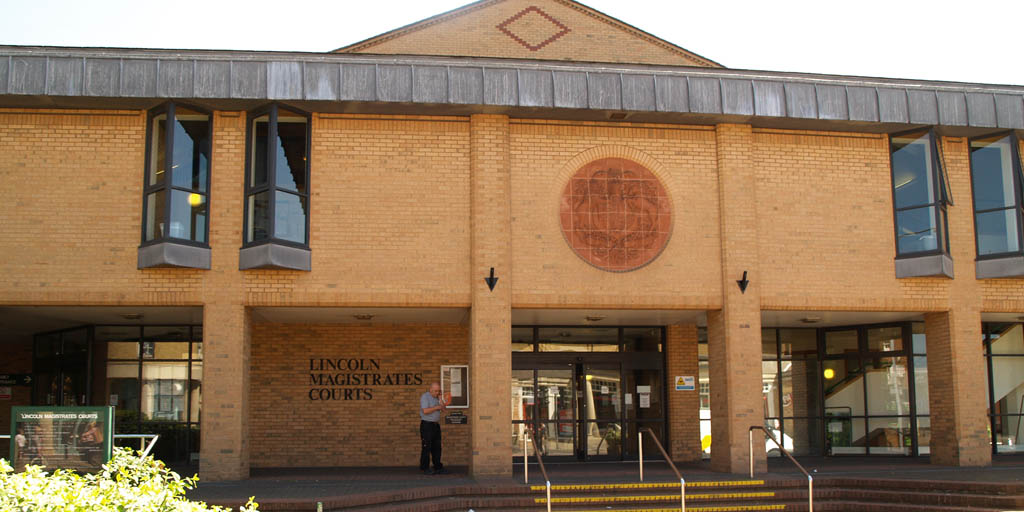 A Lincolnshire man has been found guilty of threatening abuse towards members of the public by Lincoln Magistrates Court.
The court heard how Karl Leveridge (24) from North Parade, Sleaford, has a history of anti-social behaviour spanning over 18 months.
He engaged in drunken, threatening and abusive behaviour towards members of the public in Sleaford town centre and at his old address in Westgate.
The court served him an ASBO for two years, which means he is banned from public drunkness and all licensed premises in the county for that time.
Additionally, he is also to refrain from:
Conduct which causes or is likely to cause nuisance, harassment, alarm or distress to any person
Engage in behaviour which is likely to be threatening, abusive or insulting to others
Enter Sleaford town centre between 6pm and 7am
If he breaches these orders, he could end up with a sentence lasting five years.
Leveridge was put in front of a judge due to investigations by North Kesteven District Council and partners.
Chairman of NK Community Safety Partnership, Cllr Mike Gallagher, said: "This successful order is another result of persistent and diligent partnership working between the police, Sleaford BID, local business and NKDC's anti-social behaviour team.
"North Kesteven remains one of the safest places to live and we will continue to work together to ensure our good record on this is maintained."
Source: North Kesteven District Council