EMT: ASLEF "hell-bent" on ruining Olympics
Strike continues: ASLEF has decided to continue its strike in August, despite talks with East Midlands Trains.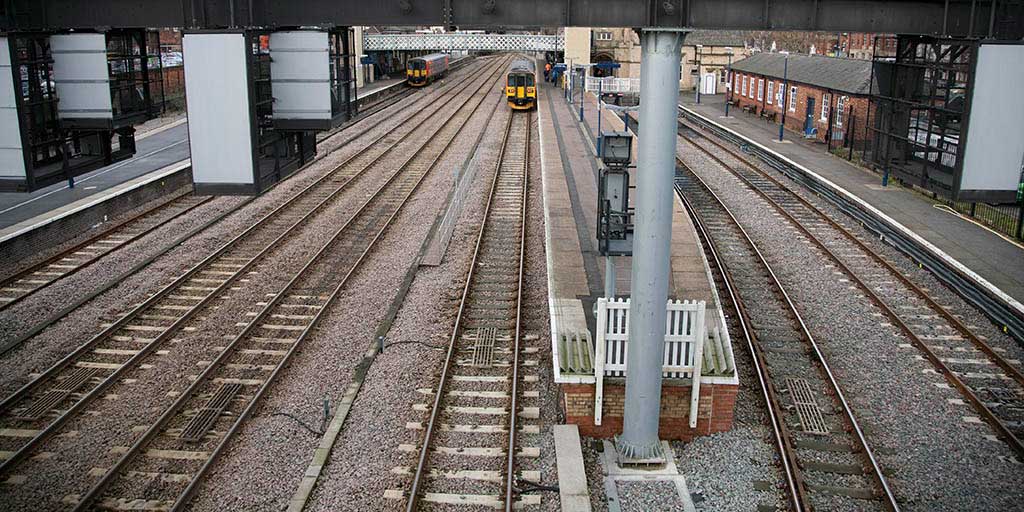 Talks between East Midlands Trains and train drivers' union ASLEF to stop strike action for three days during the Olympics have failed.
Over the weekend, EMT believed it had finally come to a deal with ASLEF after a meeting on Friday, July 20.
However, ASLEF have declined EMT's offers and plan to go ahead with the August 6-8 strikes.
David Horne, Managing Director of East Midlands Trains, said today: "We now know what we have suspected all along.
"ASLEF is hell-bent on trying to disrupt the Olympics and every time we make progress and reach an agreement the union creates further obstacles.
"Their behaviour is nothing short of shameful and it speaks volumes that throughout this they have refused to put the deal they agreed to their members.
"If ASLEF does not have a change of heart, it will be remembered long after London 2012 as the union who tainted the pride of Britain in disrupting such a once-in-a-lifetime sporting event."
EMT are now looking on how to bring minimal disruption to passengers during the strike days, which will affect a large number of trains departing Lincoln.
It is not known yet which services will be affected in the city, but the service is aiming to get at least 30 trains across the region running to London.
Passengers with tickets for August 6, 7 or 8 will be able to travel on Virgin Trains, East Coast, Greater Anglia, TransPennine Express, Northern, and CrossCountry to reach their destination.
Mr Horne added: "We are now putting our focus on getting ready for the start of next week's Games and confirming plans for the services we will be running.
"We will be able to get people to the Games and home again with the limited service we are planning on the strike days.
"However, our advice to customers not planning to go to the Games is to re-arrange their journeys for another day if this is possible.
"We are deeply sorry that ASLEF has let our customers and the whole country down so badly."
— Updated July 24 @ 9.40am: ASLEF has responded to EMT's accusations and its opinion on the July 20 meeting.
A spokesperson said: "ASLEF is disappointed that recent talks with East Midlands trains did nothing to address major pre-existing concerns ASLEF has in relation to its dispute between EMT and ASLEF members. ASLEF sought assurances from EMT that were not forthcoming.
"ASLEF is deeply saddened that the union finds itself forced into this position by East Midlands Trains at this time."
Source: East Midlands Trains