Pumping station failure leaves 6,000 properties without water
Pumping error: A pumping station in Bracebridge Heath has left a number of homes without water due to an air lock.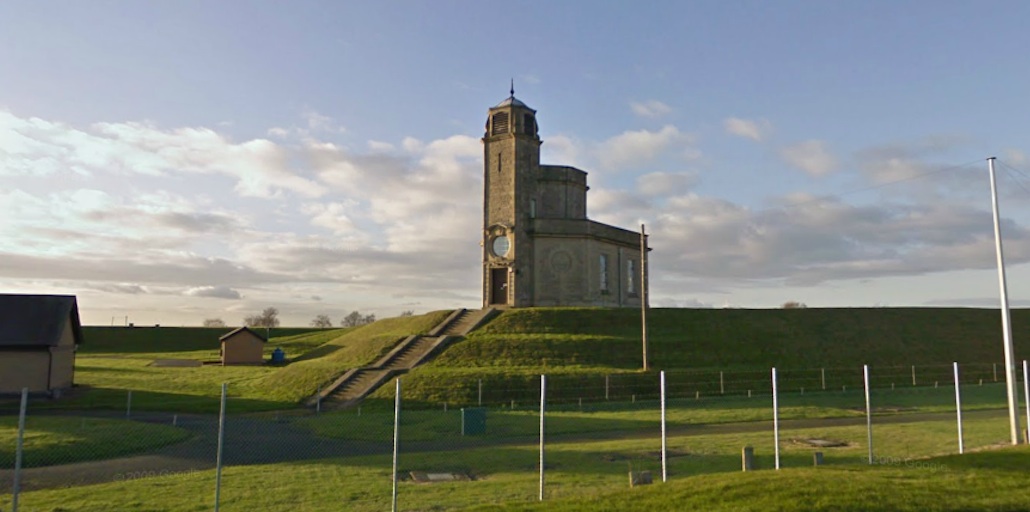 A number of Lincoln residents and many people in surrounding villages have been left with no water due to Bracebridge Heath pumping station breaking down.
The problem started at around 5pm on July 25, when a number of residents found their taps were either not running or had very low pressure.
Bracebridge Heath pumping station suffered a pump failure, meaning an air lock appeared in the system, causing a low flow.
Around 6,000 homes were affected by the problem, in areas in the very south of Lincoln, such as Bracebridge Heath, Navenby, Colenby and Waddington, with the problems affecting villages as far as Harmston.
Anglian Water engineers are currently on site working to fix the problem, but are not sure when the the issue will be resloved.
In a statement on the website, Anglian Water said: "We apologise to customers in Waddington, Bracebridge, Harmston or surrounding villages who currently have no water or low water pressure.
"During our attempts to get the pumps running again some customers may have their supply restored temporarily, however at present there is still no estimated time for full restoration.
"Once again, we apologise for the inconvenience caused by this interruption to your service."
— Update: The pump has now been repaired. Anyone still experiencing no water or low water pressure, should call Anglian Water on 0800 145145.