Lincoln relay event scaled down due to weather
Relay rescheduled: A fundraising event has been scaled down due to bad weather affecting the field.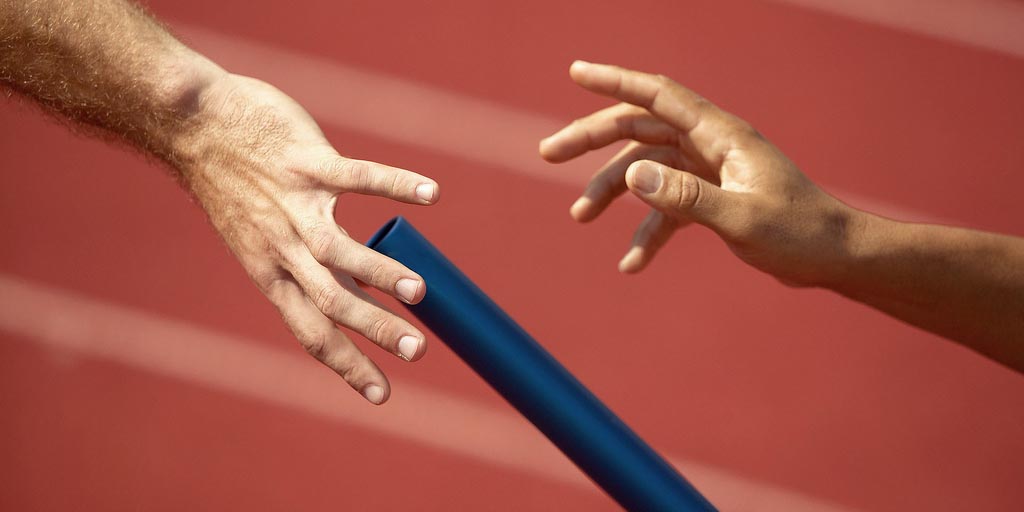 Another fundraising race event will be scaled down due to the recent onslaught of bad weather.
The Relay For Life, held at William Farr School on July 21, raises money for Cancer Research UK, was originally a 24-hour event.
People could take part in a number of different and fun relays, with plenty of excuses to dress up — around 400 people had signed up to attend.
As well as the relays, people could also browse stalls of different relay teams, take part in other activities and enjoy refreshments.
This culminated in a big evening event at the end of the day, followed by camping and an event of Sunday.
However, due to the bad weather, event organisers have decided to scale the event down.
Relays will still be taking place at their allotted time, but due to the wet ground, only the team will be allowed onto the field to walk their races.
The event, which starts at 12pm, will also end at 10.30pm rather than being 24 hours.
The evening event will also only be open to relay teams due to a slight change in venue, so team captains will need to inform organisers if their team is attending.
Organiser Katie Parkin said: "Due to the heavy rain fall of late and on advice from ground staff at William Farr we have had to have to make some really tough decisions with regard to Relay for Life.
"After meeting at the venue and discussing it at length with the committee, we have all agreed that the ground is currently saturated and impossible to use for the 24 hours for relay.
"The committee has been extremely busy over the past 48 hours looking into all other possibilities.
"We understand this is very frustrating for everyone who has put in so much effort with their teams etc.
"We all have the shared passion about raising money for Cancer Research UK and are very much hoping we can still have an enjoyable event to celebrate everyone's fundraising efforts over the year."
To see the revised schedule, see below:
Source: Relay For Life | Photo: Tableatny