Three men charged over bike thefts in Lincoln
Bike thefts: Lincolnshire Police have charged and bailed three men over handling stolen bikes in Lincoln, in the latest move to tackle the problem in the city.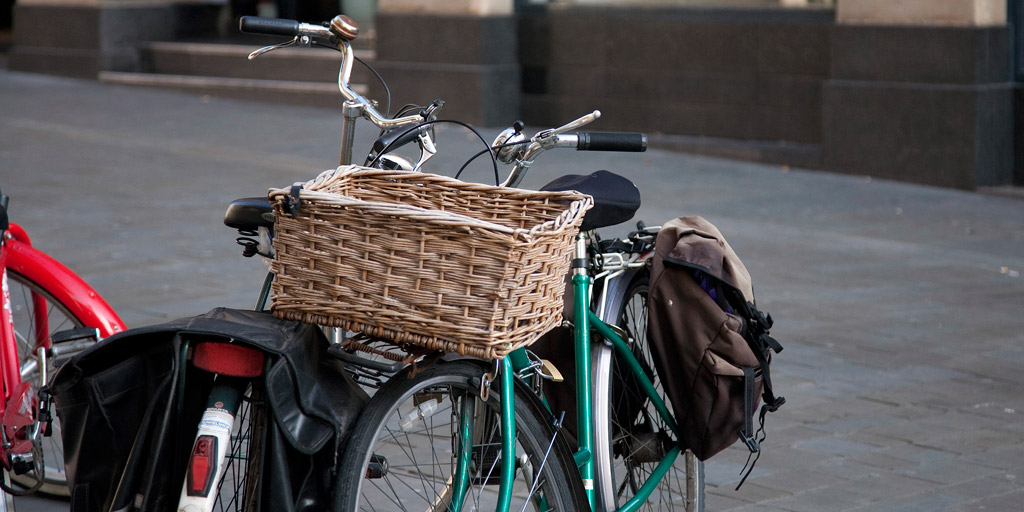 Lincolnshire Police has charged three men in their fight against bicycle thefts.
A number of bikes were stolen in Lincoln and three men were charged in connection with the burglaries.
Lewis Alvin Webb (19), Colin Forney (37) and Peter Paul Watling (40) have all been bailed to appear in Magistrates Court in August.
They are alleged to have handled stolen bicycles worth up to £600. The trio was arrested for different thefts.
Officers have been raising awareness of the crime and will be at the Lincs: Evolution car show and Duck Race on the Brayford on July 15.
It takes place on Sunday and constables from the bike theft team will be on-hand. Local bicycle owners will be able to buy immobiliser tags for £4.50 and speak to constables between 10.00am and 03.00pm.
PC Matt Roberts warned that bikes are taken from back gardens, the streets and sheds.
He said: "Police strongly recommend cycle owners use a cable lock as well as a good quality D lock. This investment will be worth it on the long run – bikes with D locks are very rarely stolen."
PC Roberts added that recording a bike's frame number, registering it with an Immobitag and taking a photo of it increase the chances of getting it back from thieves.