Top 10 Lincoln kids activities for a wet summer
Wet weather fun: Need to find the children something to do this summer holiday despite the weather? Check out our top suggestions.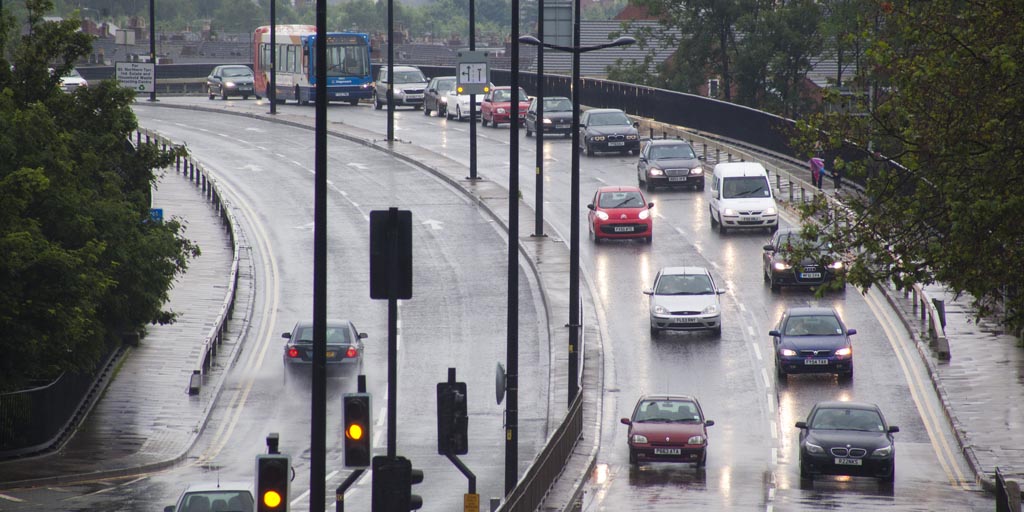 Keeping the kids busy over summer can be tricky. It's even harder when the rain is pouring down and they want something to do. The Lincolnite has pulled together some fun, indoor activities that can keep them occupied on those soggy afternoons.
---
FishTank Summer School Week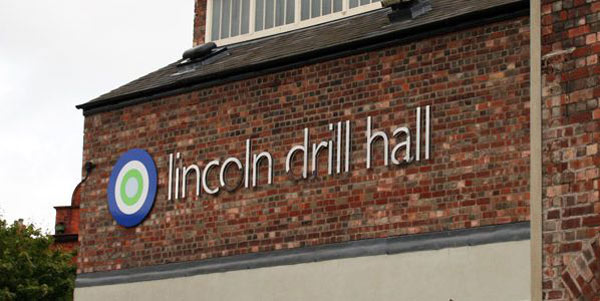 When: July 23 to July 27
Where: Lincoln Drill Hall
Time: 10.00am to 03.00pm
Price: £60 for the week
Children aged seven to 11 can spend a week putting together a play. Working with others, they can make friends and be creative. Once it's written, they'll perform it in a special show for their parents. This could fill up the entire first week of the dreaded summer holidays, but they will need to have packed lunches.
---
Shelter Building
When: July 24
Where: Hartsholme Park
Time: 01.00pm
Price: £3.30 per child
Learning to survive in the outdoors is a life skill that any child can learn. This shelter building afternoon will help youngsters cope with the rain and keep themselves dry. Parents must accompany them but they'll be given the guidance of an experienced park ranger.
More information
---
Storytime
When: Every Thursday
Where: Play at The Collection
Time: 11.15am
Price: Free for Under 5s
Every Thursday, little ones can enjoy a free story reading at the Play section of The Collection on Danes Terrace. This might go well during a morning of shopping and could be topped off with a look around the rest of The Collection's displays.
---
Medieval Torture Instruments exhibition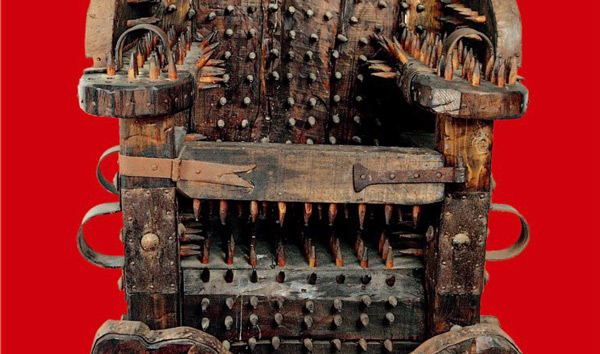 When: May 19 to September 2
Where: The Collection
Time: 10.00am to 04.00pm
Price: £4 for adults, free for Under 13s with an adult
Older children who are into their Horrible Histories might love to see some of the gruesome devices on show. Just because school's out, it doesn't mean they can't learn something and it could be turned into an activity for the whole family.
---
Sincil Summer Holiday Activity Club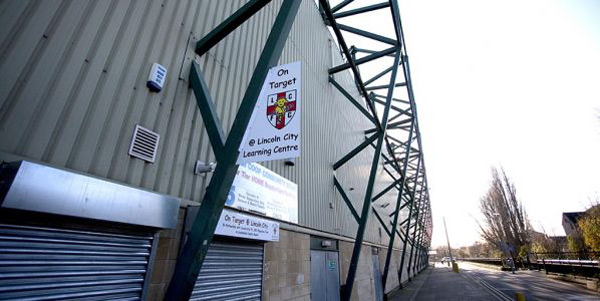 When: July 23 to end of school holidays
Where: Red Imps Room at Sincil Bank Stadium
Time: 02.00pm to 04.00pm weekdays
Price: Free
Children up to the age of 16 will be able to take part in some free daily activities at Lincoln City's stadium. Arts and crafts, dance, sports and team-building events will all be on offer. Under 8s are welcome, but they must have an adult with them.
---
Diddy Disco
When: July 28
Where: Lincoln Drill Hall
Time: 10.30am to 12.30pm
Price: £2 per each adult and child
What better place to have your young ones up on their feet than at a disco? They can bop to the music and make friends while you relax with a free coffee. Chatting to other parents might also give you more opportunities for play dates.
---
Toy and Train Fair
When: August 5
Where: Lincolnshire Showground
Time: 10.00am to 03.00pm
Price: £2.50
Run by the Julie and John Webb family, this travelling fair sees traders from all over sell their classic and modern toys. From vintage train sets to more recent action figures, it could be great to show your kids what you grew up with.
---
Off The Bench Summer Holiday Club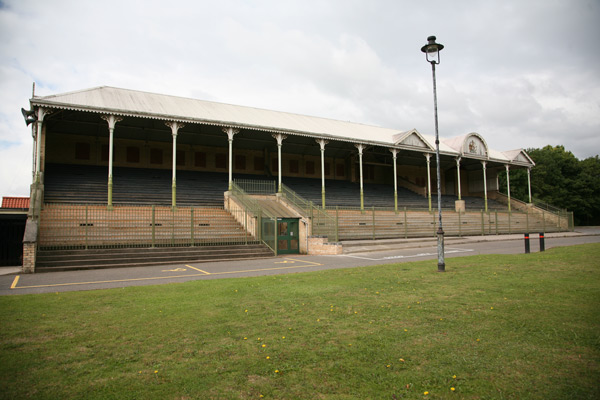 When: August 6 to August 10
Where: The Grandstand on Carholme Road
Time: 09.00am to 05.00pm
Price: £10 per child per day, £40 per child for all week
Local organisation Off The Bench will be running a week-long series of activities during the most hectic time of year. Some of the wide range of events include laser tag, street gold and media workshops. Kids will be able to get hands on and try out something new every day. Consent forms and more information can be found at the Off the Bench website.
---
Flower Festival
When: August 16 to August 20
Where: Lincoln Cathedral
Time: 07.30am to 08.00pm
Price: £10 for adults, Under 16s free
Even if it's pouring with rain outside, children and parents can still enjoy the outdoors by seeing some of the 130 flower displays at the Cathedral. This year's event will have an Olympic theme, to keep the Games alive after the Closing Ceremony.
More information
---
The Showroom Climbing Wall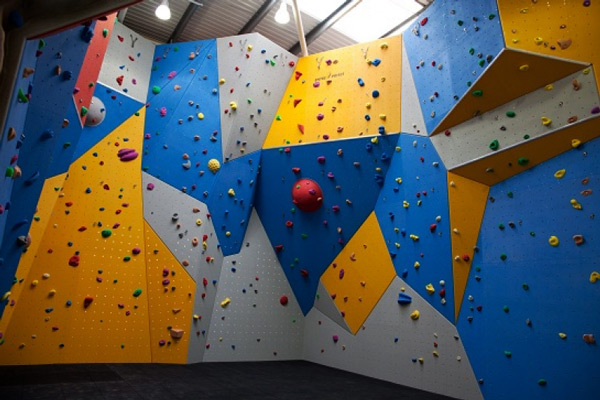 When: Various
Where: The Showroom on Tritton Road
Time: 10.00am to 09.00pm weekdays, 10.00am to 05.00pm weekends
Price: Various for different age groups
Lincolnshire's largest indoor climbing wall might be the best place to keep the kids active even when they can't go outdoors. There are a variety of taster sessions, climbing clubs and events on offer.