July 16, 2012 12.07 pm
This story is over 136 months old
Top tips: Measuring your digital campaign
Campaign evaluation: In this week's Lava column, Ed Willmott gives advice on how to keep track of digital marketing campaigns.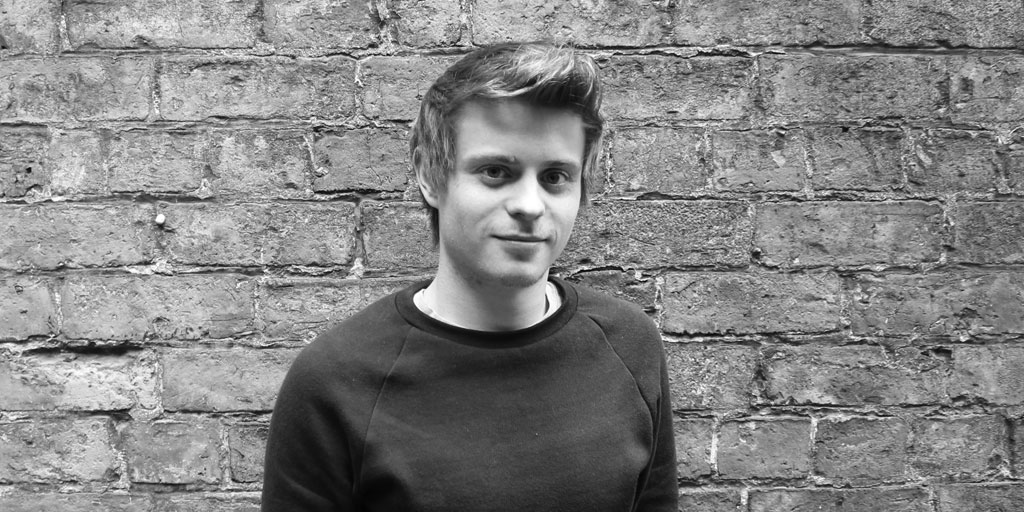 — Ed Willmott is a communications executive at Lava, an award-winning marketing communications agency in Lincoln. In an expert comment series for The Lincolnite, he explains why setting objectives and measuring results is such an important part of marketing campaigns, giving 5 ways to measure the success of your work.
---
After writing a blog post for Lava this week about PR evaluation and the death of Advertising Value Equivalent (AVE), it got me thinking about measuring success for wider marketing campaigns.
In such a creative industry, planning and measurement is often pushed to the bottom of the pile, while actually doing is seen as a much more attractive role.
I like to think that planning and measurement are part of a journey. If you don't know where you are, how do you know where you're going? If you don't know where you're going, how do you know when you get there?
It sounds simple, but without planning campaigns and evaluating their outcomes, it's virtually impossible to measure if your work was successful or not.
Most people think of planning and analysis as a boring, costly and long-winded, often giving the task to juniors or outsourcing it to specialists. However, measurement doesn't have to be expensive or time consuming. In fact, there are a wide range of cheap or free methods that can be easily implemented and used in campaign measurement.
I've put together the following five ways to evaluate your marketing campaigns, to help make sure that you meet your objectives and exceed expectations.
1. Tracking your digital campaigns
With over 80% of the population connected to the internet, no marketing campaign can be complete without the use of social media, search engine optimization (SEO) and blogging.
Tools like Google Analytics let you measure sales and conversions, giving you insights into how visitors use your site, where they enter and where they leave.
The tool is completely free, easy to use and allows you to track the success of your online activity.
2. Tracking your advertising campaigns
Although adverts reach a large audience and therefore can often be difficult to measure, by planning it is possible to evaluate their success.
Why not add a unique URL, unique reference number or QR code to your advert. This way, you can directly track responses and customer feedback.
3. Tracking your public relations campaigns
Most people still use advertising value equivalent (AVE) to measure the success of PR campaigns, but thinking outside the box can help to provide more accurate feedback.
Look at the reach and circulation of your key messages, as well as the positivity of reporting. This can highlight how many people received your message and simple sales analysis can highlight how many acted upon it.
4. Measuring the success of your events
Although measuring footfall is the standard evaluation technique used in events management, it doesn't highlight if your event was successful or not.
Try introducing a questionnaire and asking attendees to fill it out. By doing this, you can collect genuine feedback and gather other useful market research information.
5. Tracking your sales promotion campaigns
Sales promotion is a great way of increasing sales. Why not add a unique code or voucher system to your promotion? This way, you can track exactly how many customers purchased from you as a result of the promotion, helping you to plan future campaigns.
By taking time to measure the effects of your marketing, you can easily test the effectiveness of your work. It can also help inform your next move and future campaigns.
What methods does your business use to track results? It would be great to hear your thoughts and ideas.