August 7, 2012 2.09 pm
This story is over 112 months old
Arrests made in NHS Trust fraud investigation
Conned: Arrests have been made in an ongoing fraud investigation involving a local NHS trust.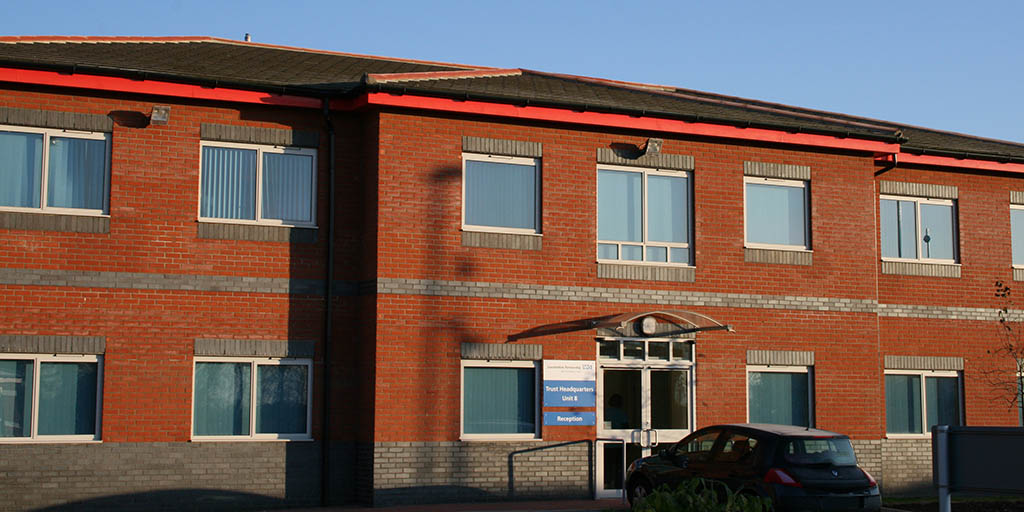 Lincolnshire Police said that arrests have been made in a fraud investigation involving a local NHS trust.
The Lincolnshire Partnership NHS Foundation Trust (LPFT) said it had been the victim of fraud.
"This incident remains subject to an ongoing police investigation and therefore we are unable to provide any further information at this time," the trust said in a statement.
On September 9 2011, Lincolnshire Police was told that the LPFT had allegedly been scammed.
Members of the force's Economic Crime Unit then began working with NHS Protect, a team that tackles fraud.
A spokesperson for Lincolnshire Police said: "The investigation has progressed significantly and arrests have been made. However, enquiries are continuing."
The exact details of the crime and how much money has been lost, are not known. However, the force said it is a case of mandate fraud.
This occurs when an organisation is contacted by someone pretending to be one of their suppliers and tells them to change the accounts they pay money into.
Funds then go into the fake account and the real business is left out-of-pocket.