Egyptian Paralympians train in Lincoln
Community involvement: Residents were invited to play table tennis and volleyball against Egyptian paralympians at the University.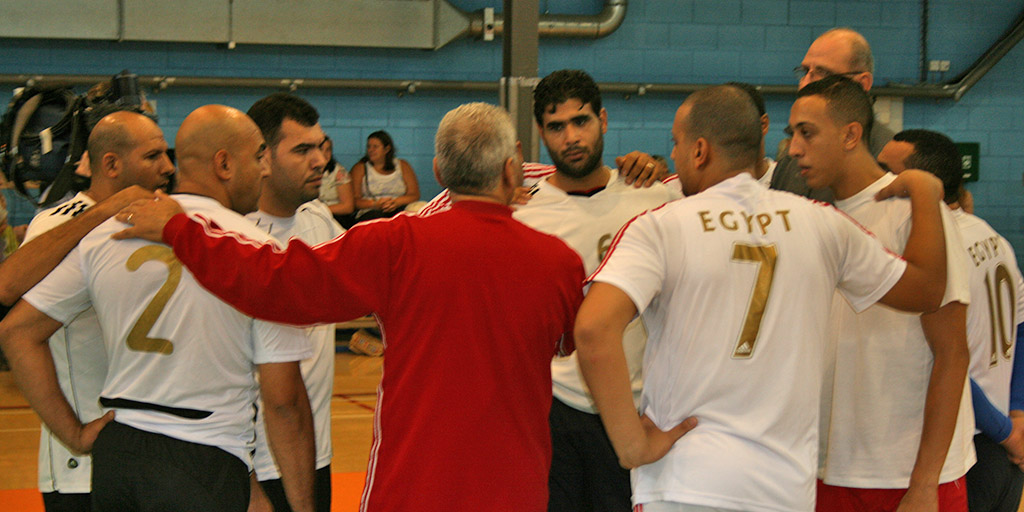 Egypt's Paralympic volleyball and table tennis teams held a community training session in Lincoln on August 20.
The team of 55 athletes used the Human Performance Centre at the University of Lincoln to warm up for the 2012 Paralympic Games, which begin on August 29.
Paralympians played one-on-one games of table tennis and group games of sitting volleyball with members of the public.
They will also be training for athletics and powerlifting using facilities at the sports arena in Boston tomorrow, and also visit the Meridan Centre in Louth and Yarborough Leisure Centre.
The athletes, who arrived in Lincoln last Saturday, will also visit Lincoln Castle and Cathedral before travelling to London on Friday, August 24.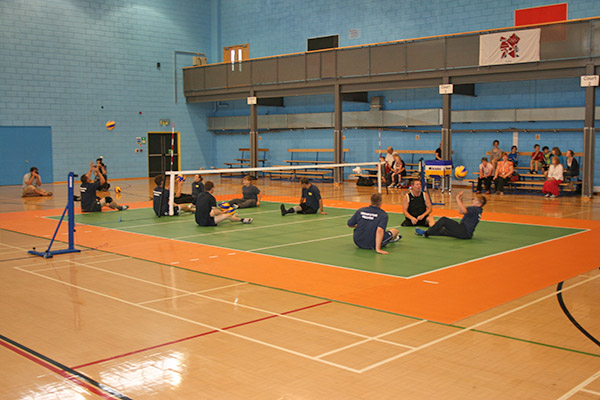 A group of 50 volunteers, including members of Lincolnshire's Arabic Community and Egyptian Society who are supporting the team throughout the country, helped them during the training sessions.
"Lincoln is a very good city and the people are friendly. The cathedral is a very nice place," said Ehab Fitair, a table tennis and volleyball player whose leg was amputated in 1984 due to cancer.
"I hope to get a medal, maybe a gold. If I don't get a medal in the singles tournament I will try again with the team events."
Lincolnshire's Steering Group for the 2012 games, which includes representatives from Lincolnshire Sports Partnership and Lincolnshire County Council, were hopeful of securing the team for their pre-training camps, despite a revolution in the country last year.
"The olympic games are important for us, but we usually only get one player in the last 16. In the Paralympics, we hope that two or four of our players will get into the fourth round," said Ramy Jesser, 54, who is coaching Egypt's Paralympic table tennis for the first time.
"Lincoln is a nice, wonderful place. We visited the cathedral and it was very good, and the people are friendly."