August 31, 2012 9.34 am
This story is over 134 months old
Lincoln Lawyer: How to avoid paying business rates
Loopholes: Should you have to pay tax on unused buildings? This week's Lincoln Lawyer argues the case, and looks at one way out.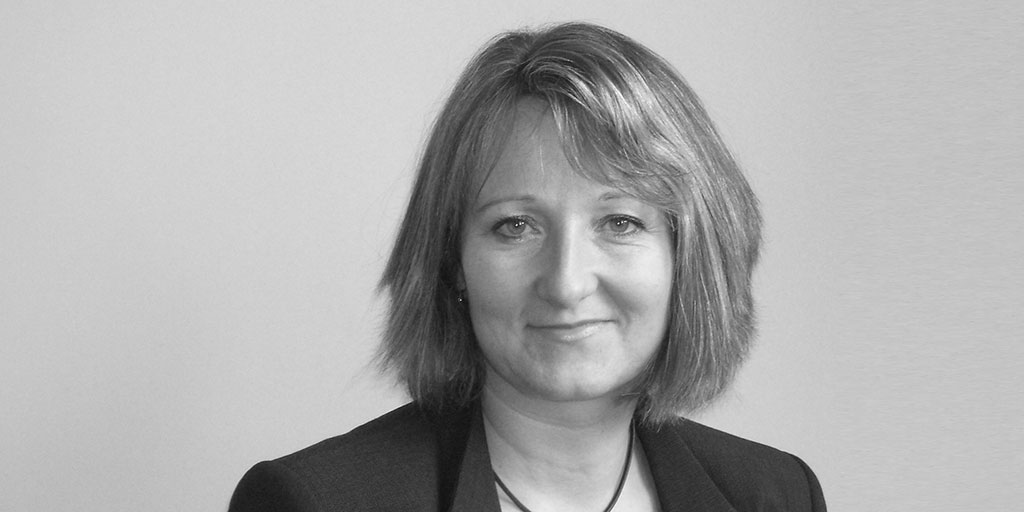 — Kate Reynolds joined McKinnells Solicitors in Lincoln in 2011, after she qualified as a solicitor in 2008 and worked on a wide range of both contentious and non-contentious matters including employment matters, judicial review proceedings, planning disputes, boundary disputes and construction work including advice on contracts and adjudication.
---
Paying rates is not exactly the most popular of pastimes but for commercial landlords, the prospect of paying rates on empty properties has been a particularly unpleasant fact of life following changes in legislation that came into force on the 1st April 2008.
The law as it currently stands is that no rates are payable for the first six months for an industrial property which is unoccupied and remains empty, but after that period, business rates are payable at the same rate as an occupied property. The exemption period is three months for most other properties.
It's been estimated that councils alone pay around £50m a year in so-called "empty rates", and the cost to business overall is closer to £1 billion.
However, there is an imaginative way of avoiding empty rates, and that involves Article 5 of the 2008 Regulations, which states that occupation of at least six weeks is required to break the period during which the property is considered to be unoccupied. After these six weeks, the landlord of an unused industrial property is entitled to a further rate-free period of six months. The issue has always been: what constitutes occupation? On June 28 this point was clarified.
The case that came before the High Court was in relation to Makro Properties Ltd, occupiers of a 140,000 sq ft warehouse in Coventry. This warehouse had been empty in the six months up to November 2009, meaning that Makro were not paying rates. However, between November 2009 and January 2010 they used a corner of the building to store a few pallets of documents. Six weeks later, these pallets were removed, the building declared unoccupied once more and Makro began a further six months rate-free period.
The local council issued proceedings against Makro arguing that rates were payable because the storage of the documents in such a small area was not sufficient to amount to rateable occupation, and therefore Makro wasn't entitled to a second rate-free period. The Court in the first instance agreed with the council, but Makro appealed.
The appeal was heard at the High Court, where the judges disagreed with the original decision, concluding that Makro genuinely intended to occupy the property and the occupation was beneficial to Makro, as they needed a place to store their documents. This landmark ruling has established that genuine occupation of an otherwise empty industrial building for six weeks following the first six-month rate-free period is enough to entitle the ratepayer to a second six-month rate-free period.
It remains to be seen whether the council will appeal the decision but, for the moment, landlords can take comfort that imaginative empty rates avoidance tactics have been given the green light.
There are two ways to look at this. Firstly, there are some big businesses that are clearly being creative in how they avoid paying thousands of pounds in business rates. Those who feel that big business should pay more of a share could argue that this is an underhand and shady practice.
On the other hand, the recession means that companies all across the country are having to make cut-backs and many industrial sites have been moth-balled as a result. Why should they have to pay extortionate rates on an unused building, when they need to reduce costs in order to survive?