August 7, 2012 10.48 am
This story is over 119 months old
Lincoln Security: Is your home really secure?
Simple safety: As part of a new column, a top security firm explain how simply taking a walk around your house could stop an intruder.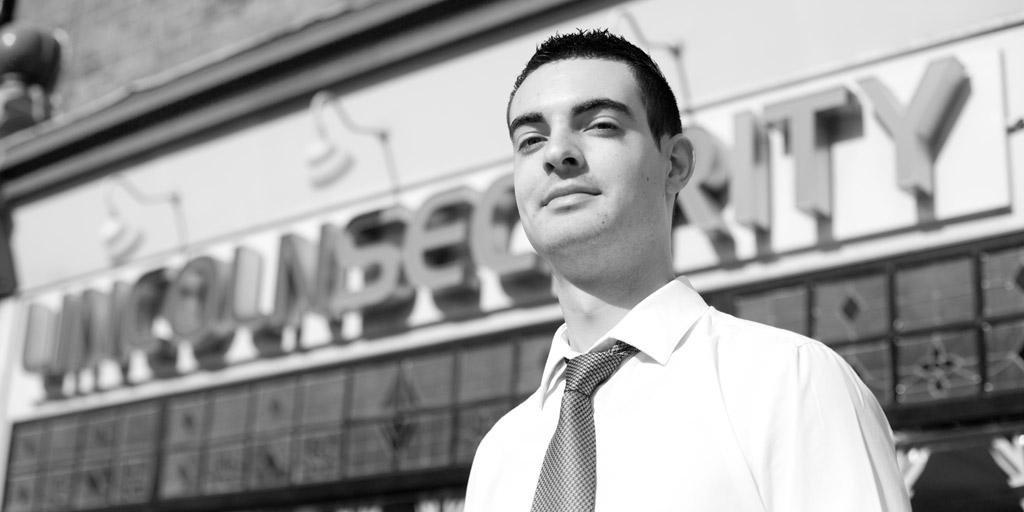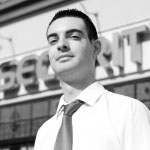 — Peter Corlett is the Marketing & Business Development Manager at Lincoln Security, a provider of domestic and commercial security solutions. Over the next four weeks, Lincoln Security will give out useful tips and advice to keep your property and possessions safe and sound. This week, Peter looks at simple checks you can carry out to make sure your home is secure.
---
In today's difficult times, it's important to make sure your home is safe from thieves. Having been in the security industry since 1974 we've seen a lot of change, and unfortunately with the current economic downturn, it is more apparent than ever that crime is increasing.
With this in mind, here are some simple measures to keep your homes and valuable possessions safe.
Think like a criminal
Have a walk round the outside of your house. Do you have a fence? Is it in good repair? Is it easy to climb over your fence, or for instance do you keep your wheelie bins next to it?
Are the locks on your windows and doors in good repair? Do you leave your windows open during the day? It is especially important to keep windows closed on the ground floor of the premises and windows on the first floor with easy access from the ground.
Repeat this process when it's dark. Is your garden well lit at night? Security lights with motion sensors can be an ideal solution because they sense motion and illuminate the area, thus startling any intruder. You also have the benefit of not having the cost of running the light at all times. Intruders at night rely on the cover of darkness and simply adding this can increase the security of your premises dramatically.
Consider an intruder alarm. Intruders will often walk along a street looking for vulnerable premises, and one of the first things they check for is an alarm sounder on the front of the premises. The other benefit of an alarm system is that the intruder will trip the sounder on entering the premises, vastly reducing the likelihood of them searching your home. Alarm systems can be designed to call mobile phones on activation or go through to monitoring stations so the police will attend on activation.
Have a walk through the rooms of your house. Do you have valuable electronic equipment on display? Do you leave cash or jewellery lying around, or hang your car keys next to the main entrance door? Would a potential burglar see a treasure trove of items if they looked through your windows? Don't make your home a shop window for thieves by making sure your valuables are well hidden, or kept in a lockable safe you can lessen the impact of a burglary.
These simple steps could potentially help to make the difference in keeping your home safe.