Lincoln's first healthy living pharmacy opens
New concept: A Lincolnshire Co-op pharmacy in Lincoln will trial a new idea for running pharmacies, after a £100k refit.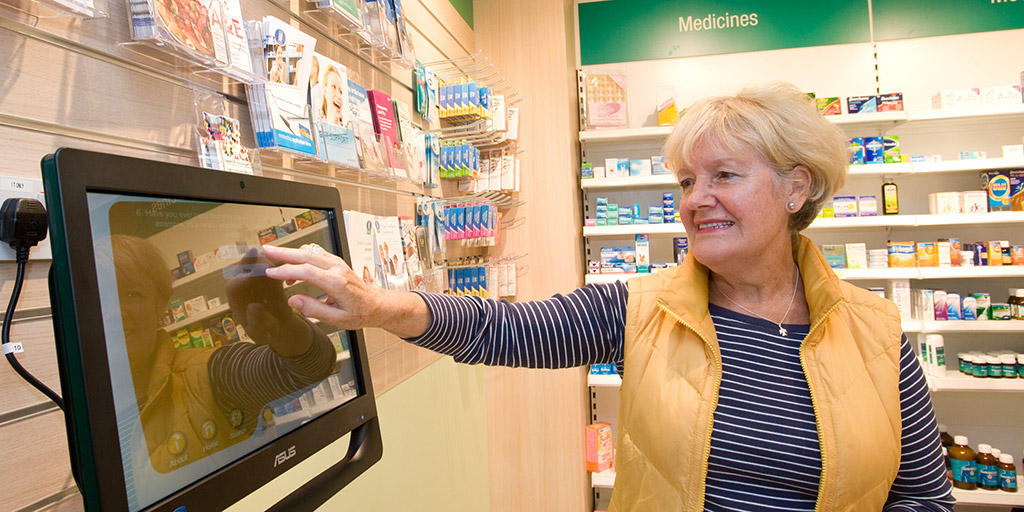 A Lincolnshire Co-op pharmacy has been revamped to become one of the county's first healthy living pharmacies.
The Cabourne Avenue Pharmacy got a £100,000 refit in order to be part of the new concept.
The idea focuses on encouraging healthy lifestyles and the prevention of health problems and reduce expensive waste, plus relieve some of the burden on GP practices.
The pharmacy has private consultation rooms, an information area and customer seating.
Space was freed up by condensing the toiletry and over-counter medicine section and altering dispensing areas.
A touch screen is available to patients to check the status of their health, and get information and advice on health issues.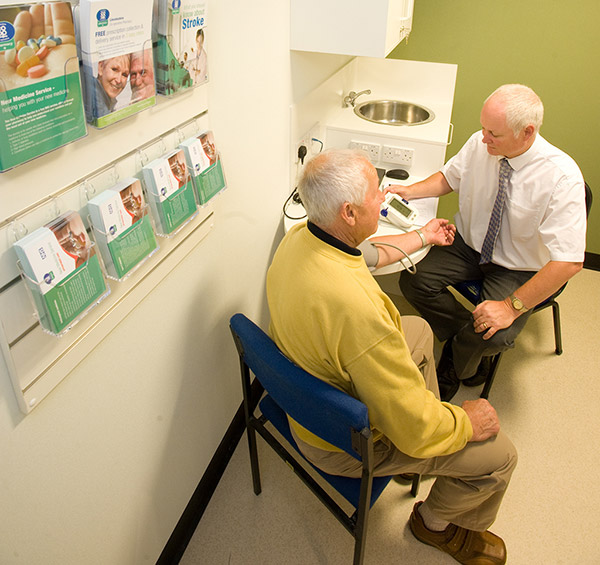 There are a variety of leaflets and posters with information on healthy diets, weight management and healthy lifestyles.
Expensive waste includes people not taking their medicines properly, which costs the taxpayer, something the consultation rooms will help with.
The pharmacy will also offer free tests for blood pressure, blood glucose and body mass index on Wednesdays and Fridays.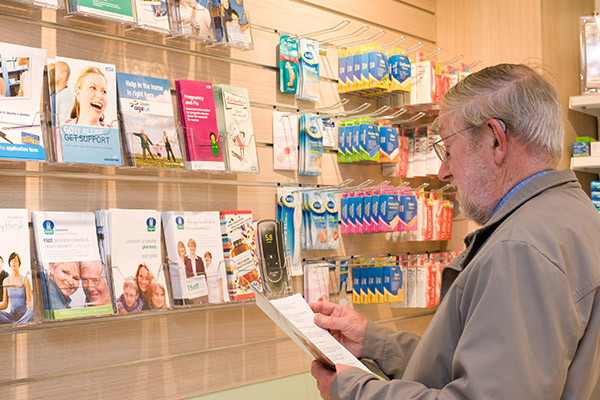 Lincolnshire Co-op's Head of Pharmacy, Alastair Farquhar, added: "Of course, dispensing prescriptions will still remain the pharmacy's key function.
"But the old adage that 'prevention is better than cure' will increasingly point the way forward as this new format gradually rolls out across Lincolnshire Co-op's Pharmacy network."
Source: Lincolnshire Co-op