New website targets Lincolnshire tourists
Web tourism: Lincoln entrepreneur's new website aims to boost the tourism industry in Lincolnshire.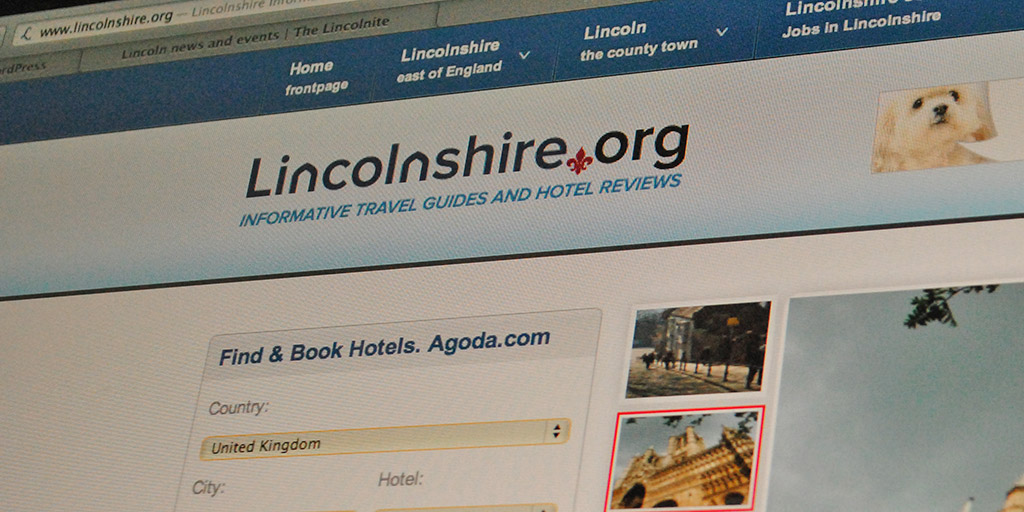 A Lincoln entrepreneur launched a new website with the aim to boost the tourism industry in Lincolnshire.
The website, Lincolnshire.org, features a guide to the county and city, its tourist attractions and cultural heritage.
It also offers an online booking system for 24 local hotels.
The site was created by web entrepreneur Matt Russell, who co-owns a US web hosting company but grew up in Lincoln and considers it his home.
His team is also working on adding a restaurants, shopping and nightlife to the site to provide a one stop guide to the area.
The county's aviation heritage is also featured, along with a detailed list of museums and visitor centres that celebrate the history of Bomber County.
Matt explained: "I feel strongly about promoting the city as a tourist destination in the UK and in the US.
"Many tourists, Americans in particular, will visit London, York, Bath, Oxford and Cambridge but Lincoln gets left out. And this is despite us having the Magna Carta, on which featured heavily in the development of the US Constitution.
"Greater awareness of the attractions Lincoln and Lincolnshire as a whole offer is needed, and I hope to raise awareness through the launch of this site.
"This is a private venture which I have funded myself. I am aware of efforts of others to build a site for the city and the county but felt I would be able to put together something quicker.
"As it is, I've managed to build the site in around 6 weeks but work is still in progress.
"My hope is that the site will generate sufficient revenue for me to employ a full-time team in Lincoln to constantly work on the site."