August 1, 2012 2.41 pm
This story is over 135 months old
Olympic take off for RAF Waddington pilots
Golden opportunity: Two RAF pilots will be helping at the Olympics next week.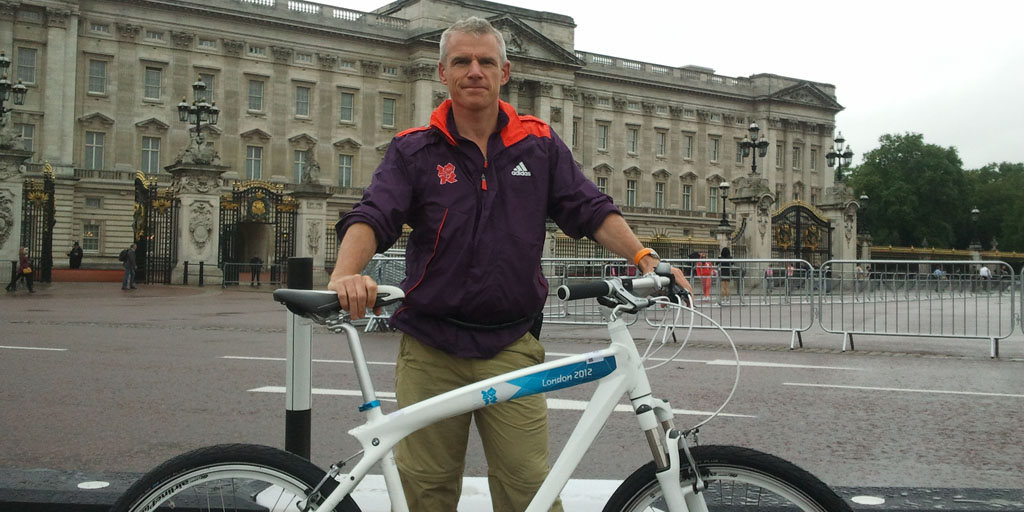 Two Royal Air Force pilots from RAF Waddington are set to take part in the London 2012 Olympic Games.
Flight Sergeant Antony Wingate and Squadron Leader Nick Davies will be representing RAF Waddington in a series of sporting events at the Olympic Games in London this August.
Antony, from Edwinstowe, is a member of the London 2012 Flag Raising Team which is responsible for leading the medal winners' procession.
Flight Sergeant Antony Wingate said: "It's an honour and a privilege to take part in this once in a lifetime opportunity.
"To represent the Royal Air Force in this manner is one of the proudest moments of my life."
During the Fencing and Taekwondo events Antony's job will be to mount the winners' flags onto the trapeze in preparation for the medal presentation and national anthem.
The Olympic Fencing event will take place between  July 28 and August 5 and Taekwondo will run from August 8 until August 11 every evening.
Nick Davies, a tactics advisor at RAF Waddington and keen triathlete, will be managing the run and cycle course for the men and women's triathlon events at the Olympic Games.
Squadron Leader, Nick Davies, said: "As a keen triathlete the opportunity to help organise and run the Olympics is a fantastic opportunity that is unlikely to raise it's head again.
"It's a privilege to work with the triathlon team which, from volunteers to full-time staff, is probably the best in the Olympics."
The women's Olympic triathlon can be seen on Saturday, August 4 and the men's race can be viewed the following week on Tuesday, August 7.